Agra, December 22: With the surge in Covid cases in India and other countries, Centre put restrictions on one of the most popular tourist attraction of the country Taj Mahal.
Also Read: Centre steps up surveillance amid global Covid surge
Taj Mahal has been put on alert and restriction has been imposed that no entry in Taj Mahal without testing.
As millions of national and international tourists visit Taj Mahal every day, therefore keeping in view the current situation of India, Health Information Officer stated that every tourist have to undergo a Covid test before their visit as per the official sources.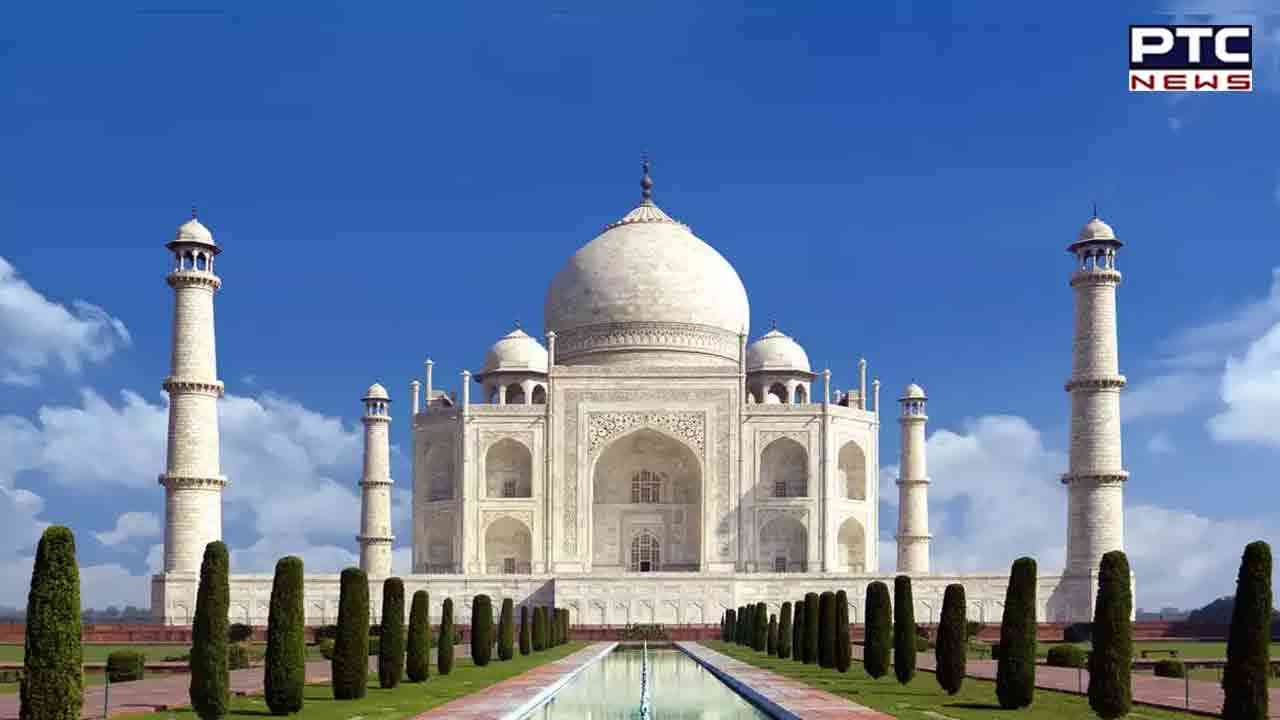 Anil Satsangi, the District Health Information Officer (Agra) said, "The health department has already started the tests to prevent the spread of infection. As the alert is on, the tests have now been made mandatory for all the visitors."
Also Read: 'Ukraine is alive and kicking': Zelenskyy to US Congress
- ANI