New Delhi, January 21: The urination incident in Air India made a lot of waves after an elderly woman was left traumatized as a fellow passenger urinated on her in a drunken state. The staff of the Airline did not take any action against the accused when the incident initially took place.

According to the information the top officials at Air India had previously claimed that they didn't know about the incident after the flight landed, which led to the accused Shankar Mishra walking away without any apprehension or action against him. Now, a thread of emails has negated these claims.
Also Read: Farooq Abdullah compares Rahul Gandhi to figure on high pedestal

The e-mails accessed by media, the airline cabin crew supervisor had reportedly sent out e-mails on November 27 at around 1 pm to the head of the Inflight Service Department (IFSD), base operations in India, Lead HR head of IFSD, and head of the northern region of IFSD and of complaints (customer care), informing them about the incident.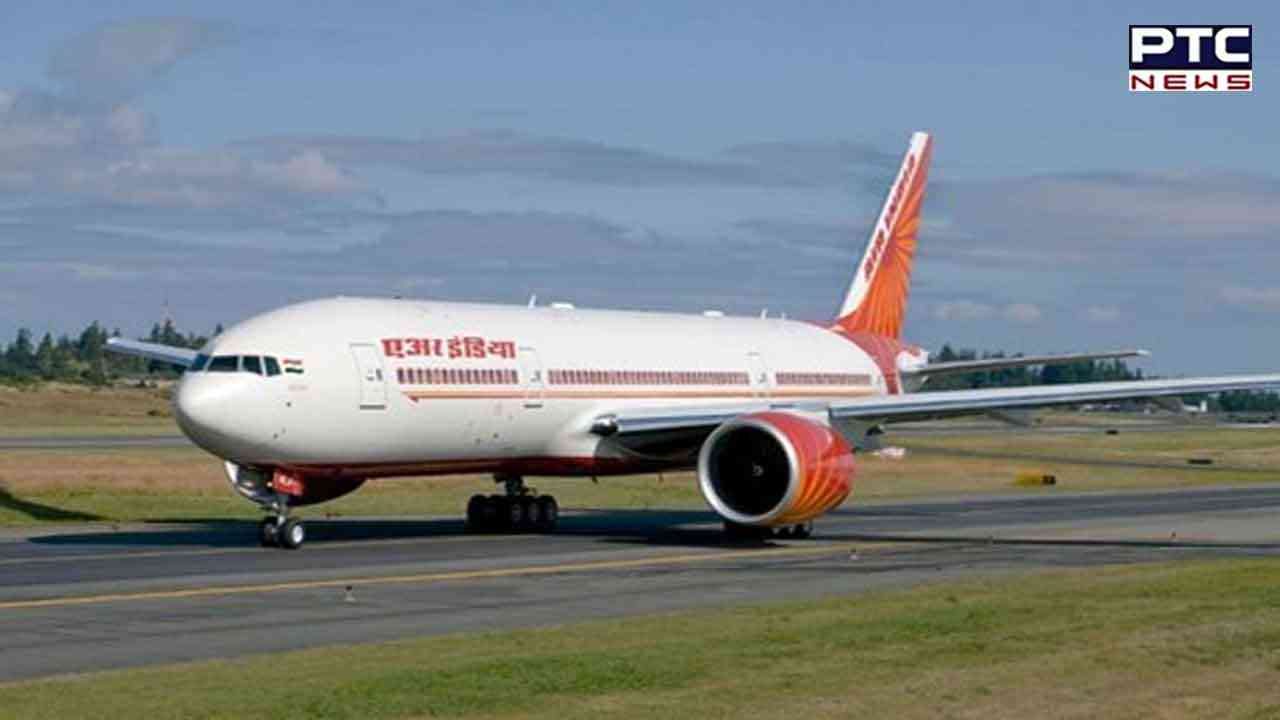 The chairman and managing director (CMD) Campbell Wilson Of Air India further said that the airline had constituted an internal committee to probe lapses on part of its crew and address the deficiencies that delayed quick redressal of the situation that occurred after a passenger on board Flight AI-102 allegedly urinated on a woman passenger, was reported to airlines officials soon after landing.
The e-mail that was sent containing the 'brief summary' of the incident that took place was also acknowledged with a reply of "Ok, Noted," at 3.47 hours.There was initially an email sent right after the telephonic conversation which was sent at 3.46 pm, it was also read and acknowledged by the recipients.
According to information a detailed thread of emails at 7.46 pm the same day also included mails addressed to the head of the ground handling department and the heads of customer service and inflight services.
The communication also showed that CMD received an email from the woman passenger's son-in-law on the same evening had forwarded the mail to the head of customer care calling attention to the mail received by him. On November 26, 2022, a man named Shankar Mishra allegedly urinated on a 70-year-old woman co-passenger in an inebriated condition in business class of an Air India flight, but the incident was not reported to the Directorate General of Civil Aviation (DGCA) which was attributed to the delay in reporting the incident by the airline crew.
According to the DGCA's statement, the license of the Pilot-In-Command has been suspended for a period of three months for failing to discharge his duties as per Rule 141 of the Aircraft Rules, 1937, and applicable DGCA Civil Aviation Requirements. And DGCA imposed Financial Penalty of Rs. 3,00,000/- on Director-in-flight services.
Also Read | CM Mann to launch first major education project- Schools of Eminence

- ANI