New Delhi, January 2: Union Minister for Railways, Communications, Electronics and Information Technology Ashwini Vaishnaw on Minday announced ex-gratia of Rs 1 lakh and Rs 25,000 for passengers injured in the Bandra Terminus-Jodhpur Suryanagari Express train derailment. As many as 11 coaches of Suryanagari Express train derailed near Pali in Rajasthan in the early hours of Monday.
The incident took place at 3:27 am between Rajkiawas-Bomadra section of Jodhpur division. Originating from Bandra Terminus, the train was en route to Jodhpur. According to North Western Railway, no casualty was reported. An accident relief train was immediately dispatched from Jodhpur by the Railways.
Also Read | Eight coaches of passenger train derail in Rajasthan's Pali

"Compensation granted Rs 1 lakh towards grievous injuries, and Rs 25,000 to those with minor injuries," the minister said in a tweet. Minister Ashwini Vaishnaw said he ensured all emergency assistance to the affected passengers of the train.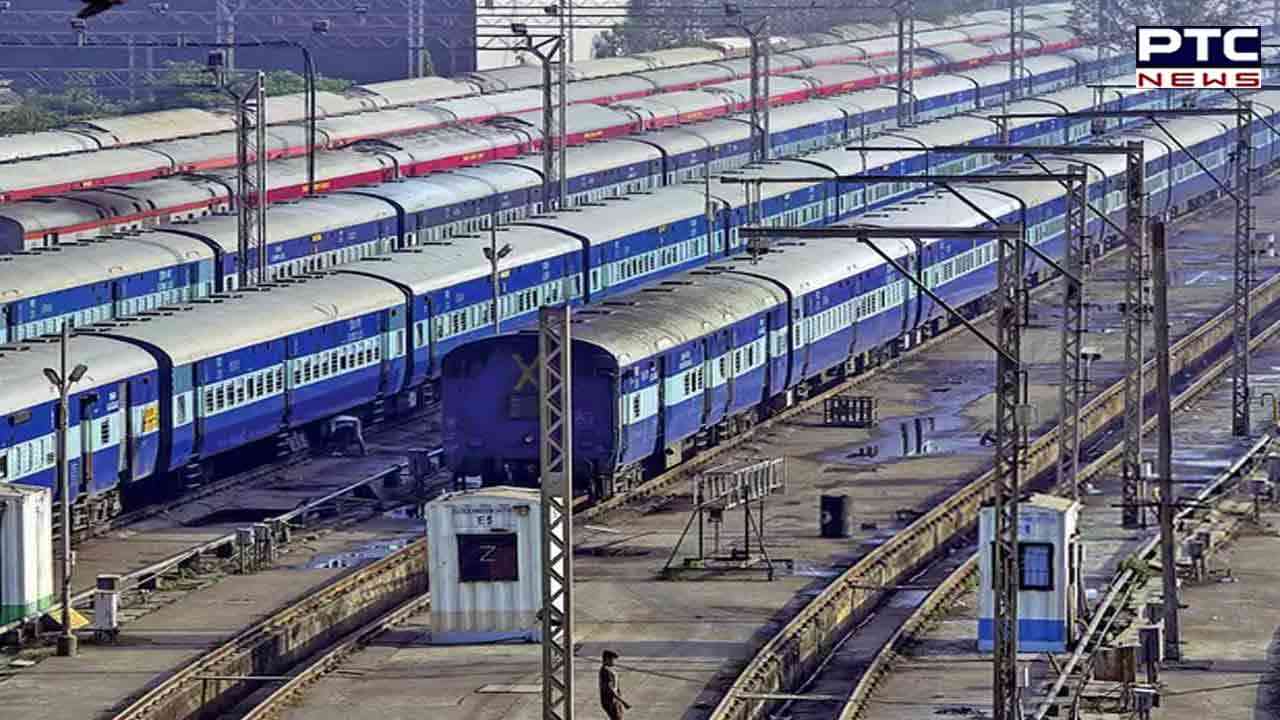 "Constantly monitoring the unfortunate accident of the Bandra-Jodhpur Suryanagari Express train. All emergency assistance and timely medical support were ensured," he tweeted.
Meanwhile, help desks have been set up at all boarding stations of the train for assistance. Passengers and their families can also contact, 138 and 1072, for any information, CPRO, North Western Railway said.
Also Read | Winter vacations: Punjab schools to remain closed till Jan 8

The incident also forced the railways to cancel four trains, and diverted another as train services on the section was affected after the incident.


(Story syndicated through ANI feed, edited at desk)
- ANI