Thiruvananthapuram, February 6: Kerala Police on Monday have arrested 113 people who were accused in various criminal cases, under 'Operation Aag', police official said.

The arrests were made on late Sunday night, Thiruvananthapuram Commissioner of Police CH Nagaraj said. The raids are primarily being held to arrest those who were placed under the Kerala Anti-Social Activities (Prevention) Act (Kaapa).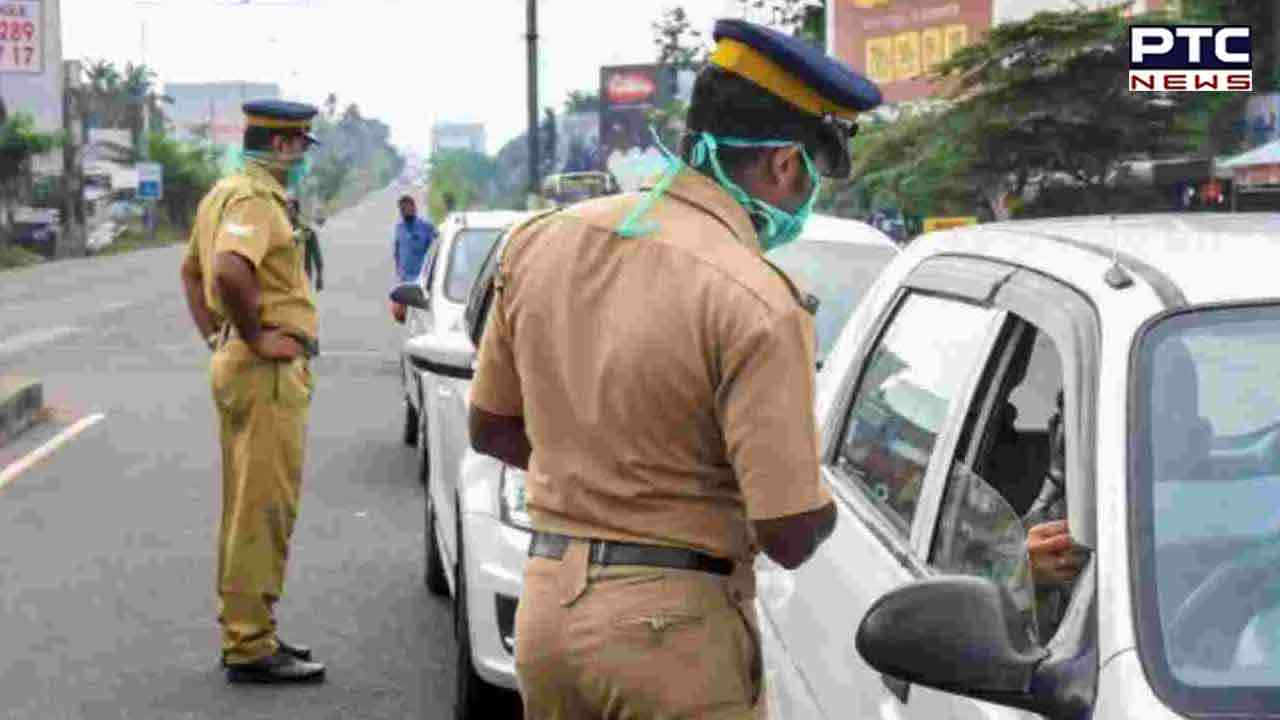 "Operation AAG is a 360-degree action against anti-social elements. We will collect their details, including biometrics, the latest photos, associates, vehicles, and family. Data collection and strengthening evidence against them is the key plan," said police commissioner Nagraj.
"Last night we conducted a surprise raid all over the district and got about 113 people that included wanted people in various hard cases and also warrant execution under trial people who are wanted in various cases," police commissioner further said.
While talking further about Operation AAG, the various initiatives to improve the law and order of the state, he said, "'Pink patrol' which is specifically for women's safety will do night patrolling. Surprise vehicle checking is to be done and 'Mufti' police(cops in civilian clothes) are to be deployed. Data on repeated sexual offenders collected and will be monitored."
"Will start "Prasanthi "for senior citizens, categorising them into A, B and C. An able-bodied senior citizen,B bedridden and C concerned category who might need some help. MSW volunteers and 'Janamithri' police will look after them," he stated.
Also Read : Grammy Awards 2023: India's Ricky Kej wins his third Grammy for album

'Divine Tides'
- With inputs from agencies