Thiruvananthapuram, January 23: On Monday, Leader of Opposition in the Kerala Assembly VD Satheesan hoped that the Central government would increase the scheme of rural job, MGNREGA, in the upcoming Union Budget. This is the key to stimulating the country's economy.

Satheesan, showing for common people who are struggling to make ends meet and accusing the Bharatiya Janata Party (BJP) government for not taking any steps addressing the issue of price rise.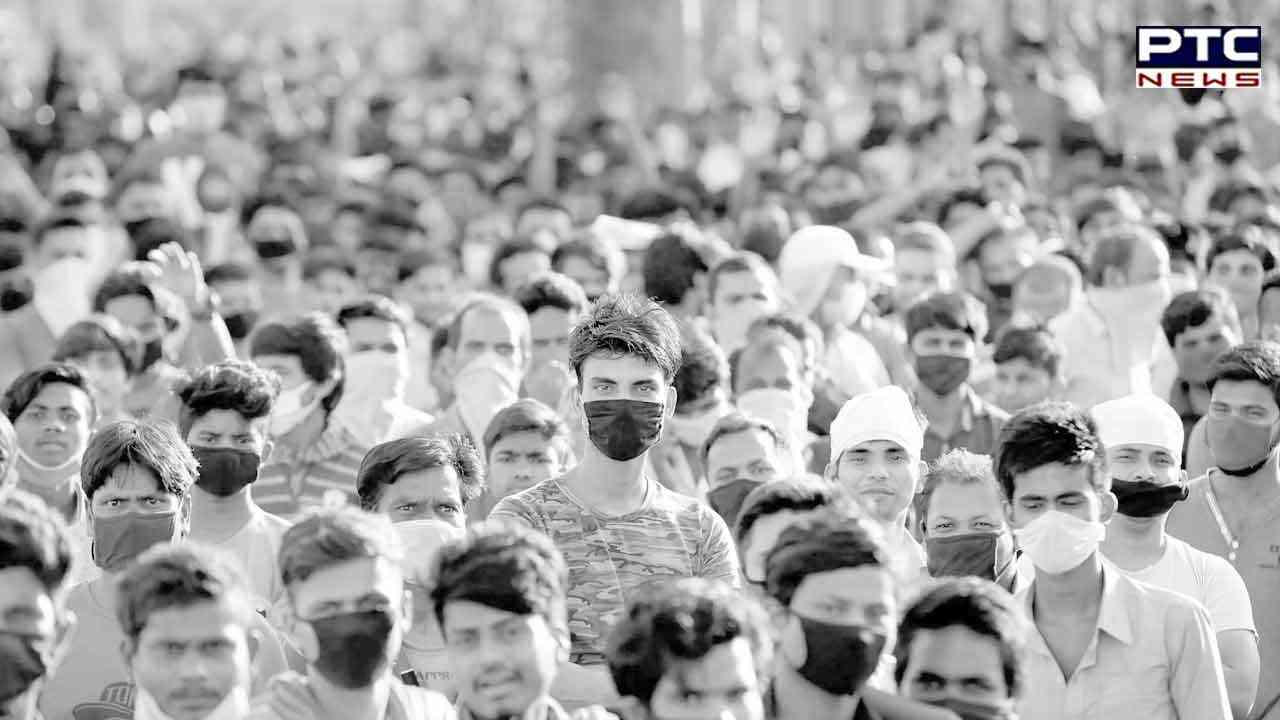 "The price hike is too much...especially in the oil and gas sector. The common people are struggling to meet their two ends. So, we expect some announcement including some Direct Benefit Transfer (DBT) schemes (to ease their burden)", he said.
Also Read | Centre blocks YouTube videos, tweets sharing controversial BBC documentary on PM Modi

Satheesan, further laborated that MGNREGA is an indirect DBT scheme, which is being neglected by the BJP government.
"For the last two, three years... they (the Centre) are trying to decrease the amount allotted for the MGNREGA scheme. It is an indirect Direct Benefit Transfer (DBT) scheme. People want more money at this time of recession. They have to spend more money. That will stimulate the economy of the state as well as the country," said Satheesan, who is also a senior leader of the Congress in Kerala.
Later, Kerala Assembly VD Satheesan also urged the Centre to address the loopholes in the implementation of the Goods and Service Tax (GST), he said Kerala's income has come down due to its flawed implementation.
"But it is not happening. We are losing huge amount from the tax collection. There are some loopholes in the GST system. The Centre should correct it. And it has to be implemented properly," the opposition leader said.
Further, it was brought to the notice that the rate of unemployment in the country is rising and there should be some schemes brought in the Union Budget to create more jobs for the youth.
"The Union government is claiming that our economy is growing. But unfortunately, economy may be growing but this growth is jobless growth. Unemployment rate in the country is shooting up. We expect inclusive growth and there has to be schemes to create more employment," Satheesan said.
The Congress leader also expressed hope that there would be some provisions for helping Kerala's economy in the Union Budget.
Also Read: Punjab Govt to dedicate 400 Mohalla clinics on Jan 26

- With inputs from agencies