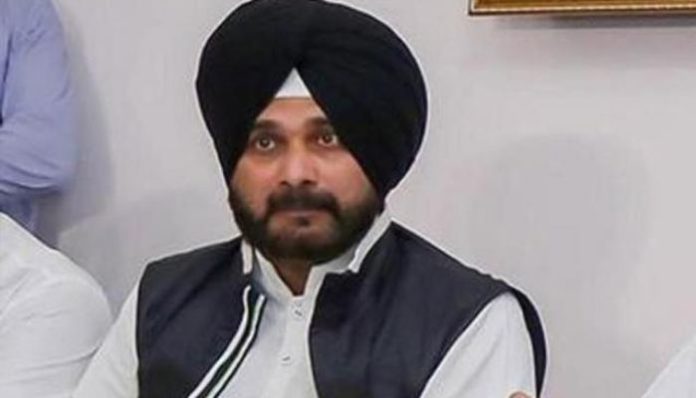 Punjab Cabinet Minister Navjot Singh Sidhu, who is locked in a raging feud with Chief Minister Amarinder Singh, skipped a cabinet meeting on Thursday and instead addressed a press meet beamed on Facebook Live. This is the first meeting after last month's national election, during which the two top leaders sparred openly and exposed the divide within the Congress in Punjab. Navjot Sidhu, a former cricketer and television personality, had also missed the previous meeting called by his boss. Their intense rivalry has marked the first two years of the Amarinder Singh-led Congress government.
Navjot Sidhu is the Local Bodies Minister in Amarinder Singh's cabinet. The meeting was reportedly called for discussions on cabinet changes. Last month, Mr Sidhu had stayed away from a meeting of lawmakers, ministers and newly-elected MPs.
The Amarinder Singh-Navjot Sidhu clash simmered throughout the election campaign with each blaming the other. Mr Sidhu accused the Chief Minister of blocking his wife Navjot Kaur's candidature from Amritsar. In a sulk, Mr Sidhu even went off the grid for more than 20 days without any explanation.