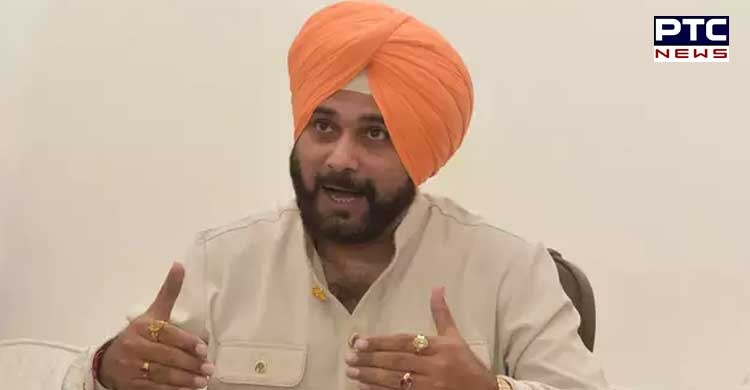 Bhartiya Janta Party has allegedly claimed that the Cabinet minister Navjot Singh Sidhu is drawing his salary and enjoying perks of his office, without even attending his duties for over a month. BJP National Secretary Tarun Chugh raised the isse and written a letter to Punjab Governor VP Singh Badnore seeking intervention in the Constitutional crisis following the Cabinet reshuffle by Punjab Chief Minister Captain Amarinder Singh.
https://twitter.com/ANI/status/1148422108986388480
Taun Chugh said, " I've written a letter to Punjab Governor. There is a constitutional crisis in Punjab. It has been more than a month that a Minister (Navjot Singh Sidhu), who took an oath to the office, is absent; though he's drawing a salary & enjoying the perks."
https://twitter.com/ANI/status/1148422112434098176
Furthermore, he said, "He (Navjot Singh Sidhu) has been migrated and feud between CM & him has caused constitutional crisis. I request Punjab Governor to take decision in Punjab's interest. If Minister doesn't want to work someone else should look after his dept. If he's drawing a salary but not working, action should be taken.
Also Read: Punjab: Posters slated demanding Congress Leader Navjot Singh Sidhu resignation
Navjot Sidhu has been escaped and hasn't showed up so far after the Lok Sabha Elections. Likewise, there were posters slated in the areas of Punjab reminding Navjpt Singh Sidhu to resign from his post. The posters were slated because the Cabinet Minister gave a statement that he will quit politics if Rahul Gandhi in Lok Sabha Elections 2019, will lose against Smriti Irani from Amethi Lok Sabha constituency in Uttar Pradesh.
-PTC News