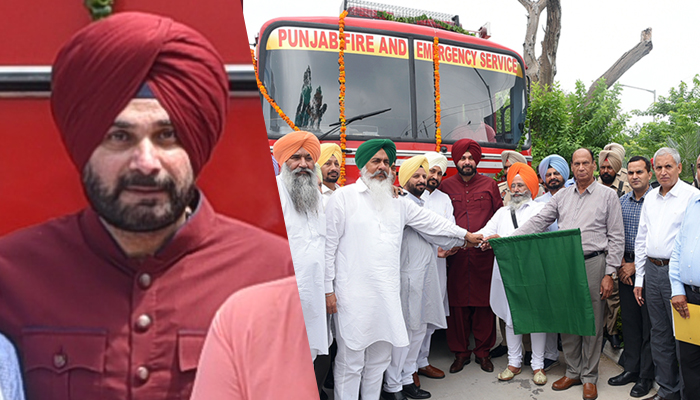 Navjot Singh Sidhu flagged off fire brigades for 8 cities in Punjab. "Under the Fire Service Act, as per protocol tall buildings will be made mandatory to go through safety standards. Our goal is to provide 500 fire brigades in the next five years. I am thankful to Chief Minister for setting the fire directorate." said Navjot Singh Sidhu.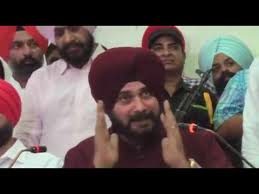 In order to combat the emergency situation in the cities and towns of the state, Mr. Navjot Singh Sidhu flagged off 8 fire brigades in 8 cities today in sector 35, Municipal Bhawan. Earlier this year, 11 fire vehicles were also distributed to various cities.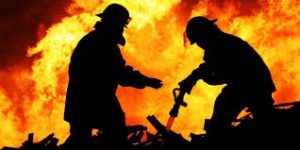 Today at the Municipal Bhawan, Sector 35, in the presence of Technical Education and Industrial Training Minister Mr. Charanjit Singh Channi, Kuljeet Singh Nagra, S. Harminder Singh Gill, Shree Sunder Arora, Rajinder Singh, Dharam Pal Agnihotri (all MLAs) and former minister Inderjit Singh Zira, Sidhu flagged off new fire vehicles to the respective cities.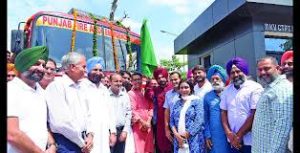 On this occasion, Additional Chief Secretary Mr. Satish Chandra and Director Mr. K.K.Yadav were also present. Those municipalities who were given fire brigade today included Municipal Council Hoshiarpur, Nawan Shahar, Samana, Tarn Taran, Patti, Sirhind and Zira and Nagar Panchayat Chamkaur Sahib.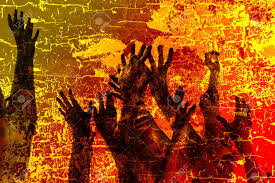 On his way to launch the new fire brigades, Sidhu thanked Chief Minister Capt Amarinder Singh and said that the setting up of a separate Fire Directorate was given in the last Cabinet meeting for which annual funding of 2 crore rupees was kept.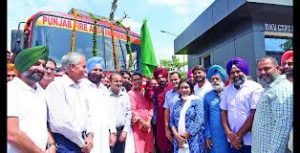 He said that, this Endeavour was the demand of the hour which has been energized by strengthening the Fire services in the state. Due to the creation of this Directorate, new vehicles, trained drivers and firemen, fire accessories equipped with ultra modern facilities etc. would soon be provided.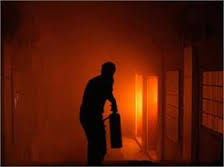 He added that in order to deal with the accidents of fire, a Fire Brigade must be allotted to the population of 50,000. As per which their goal is to provide 500 fire brigades to all the cities /towns of the state in the next five years.
He also informed that at present only a modern high tech Hydraulic ladder is available which is necessary for high buildings whereas in other cities this vehicle is yet to be introduced.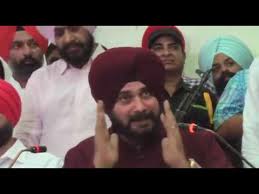 Sidhu said that, this effort of the Department would be to provide ultra modern fire brigade with cost of 4 to 8 crores for big corporation cities so that they could be used in the high-rise buildings for emergency situations.
Under the scheme of National Dispute Management ended in 2013, the central government gave the amount of Rs 3.22 crore to the state but only Rs 58 lakhs were sent by the Punjab government for certificates (UC) and utilization of Rs 2.64 crore for the certificate. It has not been sent for four years now.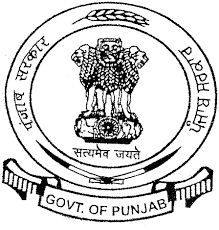 The Punjab government was also committed to provide the basic amenities to the people of the state with the help of emergency measures. Navjot Sidhu added.