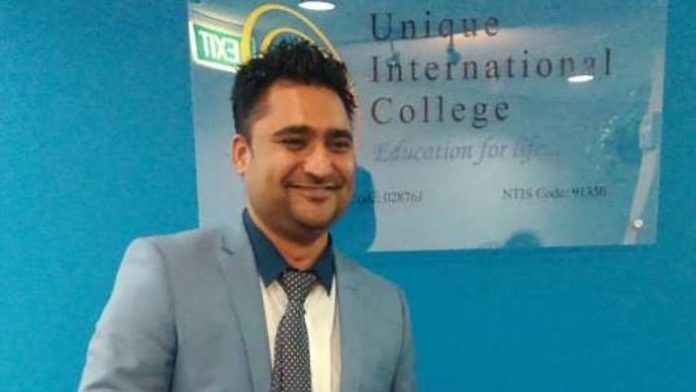 Nawanshahr Educationist wins Rs157-cr suit in Australia
Amarjit Khela, a Punjabi origin entrepreneur and educationist won a legal case in Australia.  An Australian court allowed him to keep running his Unique International College besides he would be receiving 26 million Australian dollars, Rs 136.32 crore in India that was kept in the custody of the court during the trial.
The Commonwealth of Australia would also be paying him another legal cost of AUD 4 million that amounts to Rs 20.97 cr in Indian Currency.
Also Read: Sikh Leader Murder Case: Pak Court Grants Bail To Two Accused
Amarjit Khela had several accusations pinned on him like defamation and unfair practices to attract students to his college. And now all these charges have been dropped after he won the case in Australia.
He told the media that his victory was really the victory of truth and against racism that seldom let any Punjabi or Indian to succeed in Australia.
Khela's college started appearing in the news when the Australian Consumer Commission accused him of malpractices like giving free laptops as a gift to the students.
Born in Sajawalpur village in Nawanshahr district, Punjab, He went to Australia as a student when he was just 19 and now he is an established educationist and an entrepreneur in Australia. He runs his own Unique International College. Before becoming a successful entrepreneur, he took up odd jobs like working in restaurants, etc.. etc.
-PTC NEWS