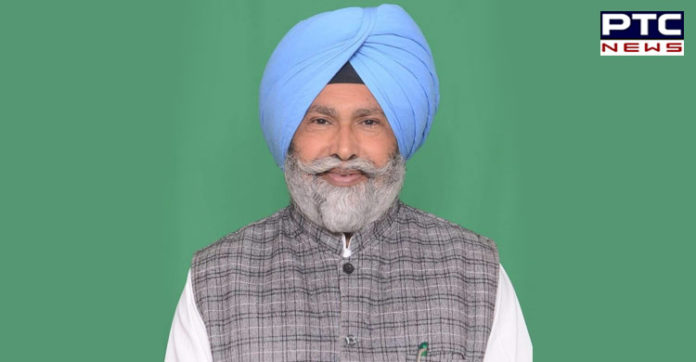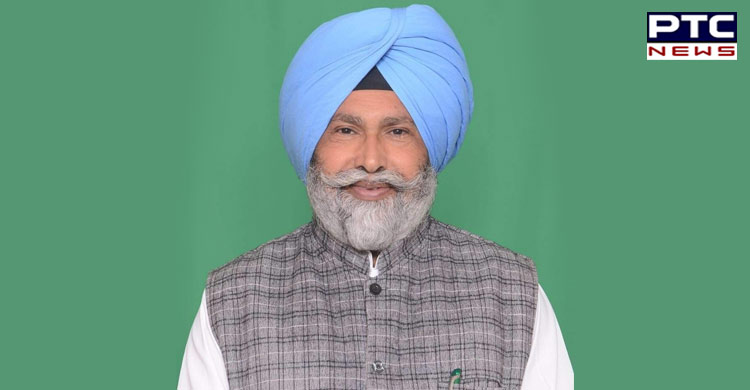 Nazar Singh Manshahia resigns as MLA Mansa
Sitting AAP MLA Nazar Singh Manshahia resigned from membership of Punjab Vidhan Sabha on Thursday. He won the 2017 Punjab Assembly elections from Mansa.
Earlier in the day, he joined Congress party. This move strengthens the Congress in Bathinda parliamentary constituency. Chief Minister of Punjab Captain Amarinder Singh welcomed him to the party.
Also Read: Tough action taken against separatist after they did not respond to olive branch: Rajnath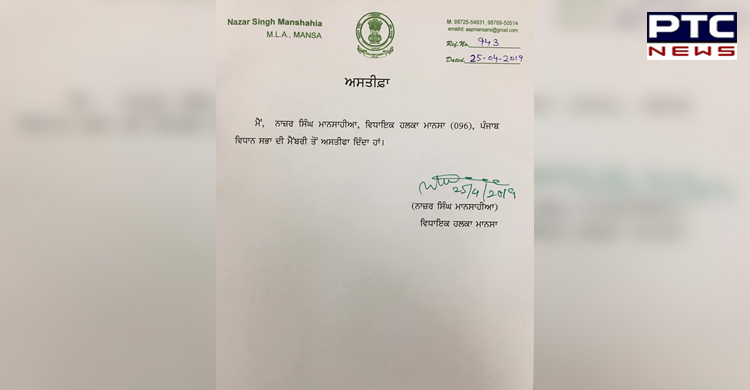 Captain Amarinder Singh said that like-minded people from other parties who had the interest of the state at heart were joining the Congress in Punjab in large numbers. He further said, "It was a clear sign of complete disillusionment with the AAP, which had lost its locus standi amid a party-wide rebellion."
Also Read: Punjab assembly's winter session: Vidhan Sabha session reduced by one day
Nazar Singh Manshahia was a Member of House Committee and Committee on Farmer Suicides and Farm Labourers of the Punjab Vidhan Sabha (2017-18). He is currently Member of Committee on Government Assurances of the Punjab Vidhan Sabha (2018-19).
-PTC NEWS
Also Watch: