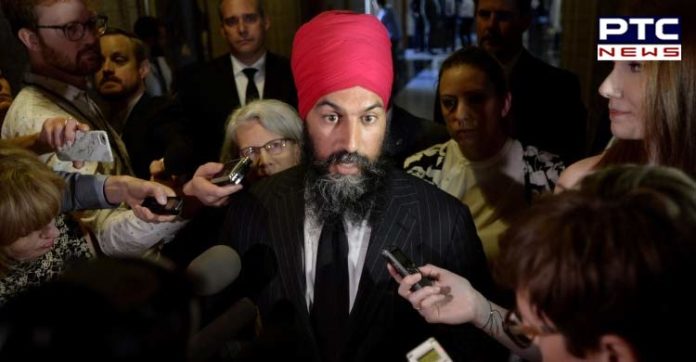 NDP Leader Jagmeet Singh wins Burnaby South by-election
NDP leader Jagmeet Singh won Burnaby South by-election on Monday night. This victory will now allow him to lead his party from within the House of Commons.
Also Read: Rupee rises 27 paise to end at 4-month high, extends gain for 4th day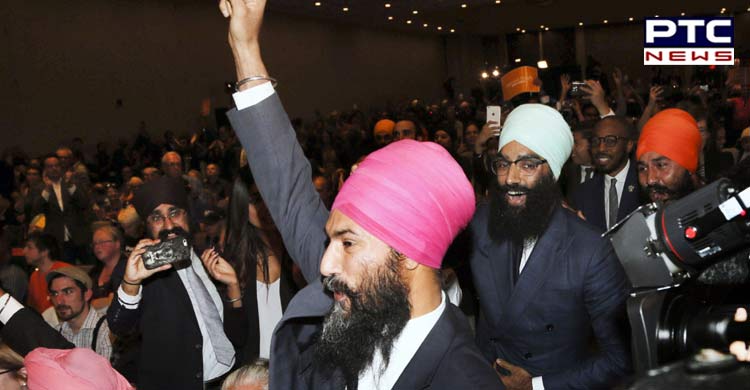 After winning the by-election, Jagmeet Singh expressed his gratitude towards his supporters. He promised to fight for victory and continue his party's campaign for a universal pharmacare plan. The federal by-elections were held on Monday in British Columbia, Ontario and Quebec.
In Ontario's Simcoe riding, Conservative candidate Scot Davidson claimed victory. It was a seat that was long held by retired Conservative MP Peter Van Loan. In the Montreal riding of Outremont, Liberal Rachel Bendayan won her seat.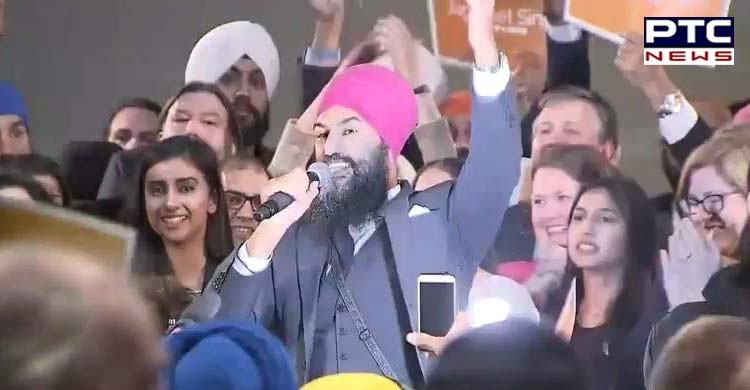 Jagmeet Singh won with 39 per cent of the vote, followed by the Liberals with 26 per cent and Conservatives with 22.5 per cent. The NDP has struggled since Jagmeet Singh became the leader in 2017. According to media reports, the party now sits at 14 per cent seats nationally, 11 per cent in Quebec and 16 per cent in B.C.
Also ReaD: Cong questions PM Modi's assertion on FDI numbers
It is a historic occasion that a man of Indian origin is heading a national party in the House of Commons. With his victory in these elections, the number of MPs of Indian Origin in Canadian parliament has touched 20.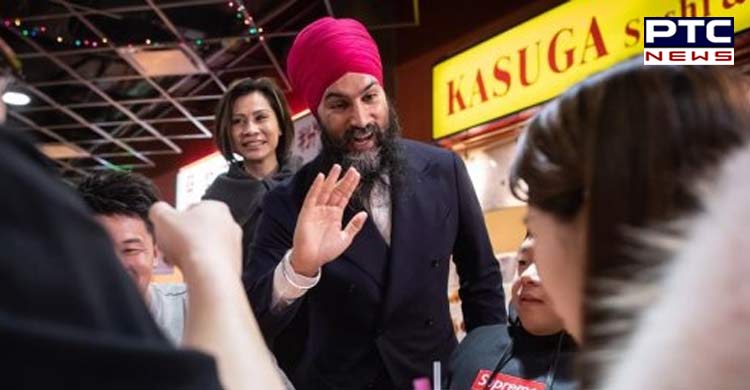 Also Read: Heartiest Congratulation to the newly wed Jagmeet Singh- Gurkiran Kaur!
With this 3 by-elections held on Monday, each seat was won by each of the three main parties i.e. Liberals, Conservatives and NDP- it is now difficult to predict as to what is going to happen in the federal elections due later this year. At present, Liberals are the ruling party with the conservative party as the main opposition. Whereas, Jagmeet Singh's NDP party is placed at number three.
– PTC NEWS