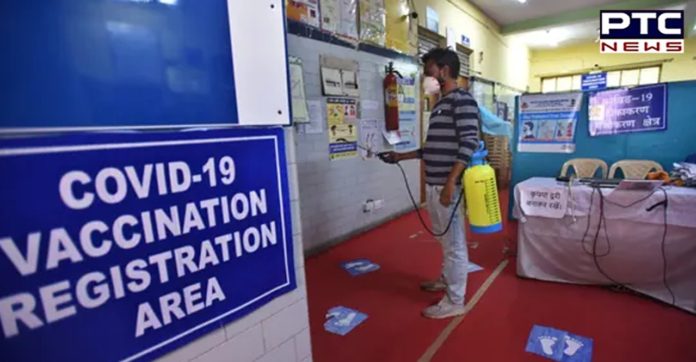 Amid a surge in coronavirus cases in Delhi, Deputy Chief Minister Manish Sisodia on Monday said that "we need urgent help to transport oxygen."

"We have sought help from different sources including the Army, Central government and its different wings, and private sector," said Manish Sisodia.
Also Read | Coronavirus in India: PM Narendra Modi a 'super-spreader' of COVID-19, says IMA Vice President
Meanwhile, he said that Delhi, on Sunday, received 440 MT of oxygen which is lower than the allocated quota of 590 MT. "We need 976 MT oxygen daily as we are increasing the number of beds," he said.
He further informed that coronavirus vaccination has started at 76 schools of Delhi Government on Monday. With this, the vaccination has started at 301 centres for the 18-45 age group. "Our target is to make 10 centres at a school. We'll continue to expand the number of centers as we receive more vaccines," he said.
Also Read | Coronavirus: Punjab government announces stricter curbs; closure of all shops till May 15
"We received 4.5 lakh vaccine doses on May 1," he said, adding that "We're in touch with vaccine manufacturers."
He said that "We have given appointments to 45,150 people for vaccination on Monday. People are very eager for taking the vaccines. We hope for 100 percent turnout."
"Informing about numbers of deaths due to COVID-19 is not negative news"
Delhi High Court on Monday dismissed a PIL seeking direction to restrain news channels from spreading negativity, sense of insecurity towards life, and to frame guidelines. It said that "Informing public about the numbers of deaths due to COVID-19 is not negative news."
Click here to follow PTC News on Twitter
-PTC News