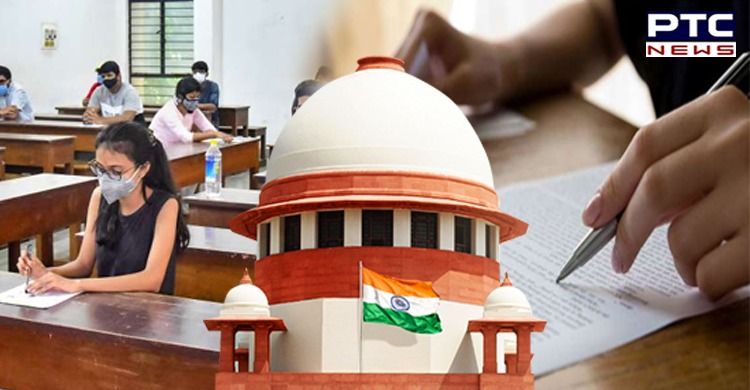 New Delhi, June 9: The Supreme Court on Thursday reserved its order on a batch of petitions seeking a special stray round of counselling to fill the 1,456 seats in NEET-PG-21, which have remained vacant after the conduct of a stray round of counselling for the All India Quota (AIQ).
Also Read | Punjab okays new excise policy; beer, IMFL rates to go down
The vacation Bench of Justices MR Shah and Aniruddha Bose said it would pronounce its order on Friday. The order was reserved after hearing the submission of both sides. The Supreme Court observed that eight rounds of counselling for NEET PG 21 had happened before the seats remained vacant.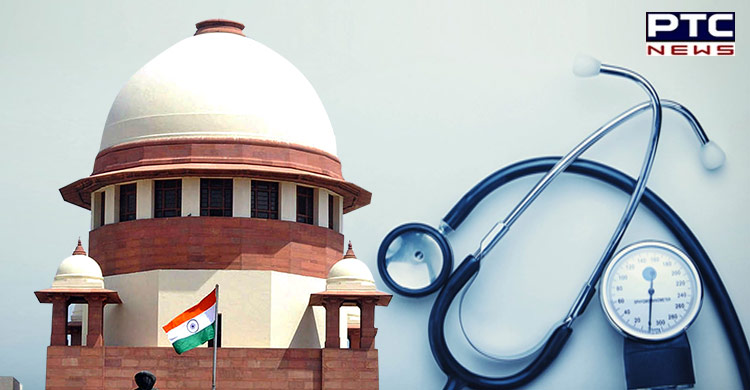 The SC also noted that it was a three-year course and more than half term had gone and a good amount of the seats were all non-clinical seats. It also remarked that there could not be any compromise with education.
Additional Solicitor General Balbir Singh, appearing for the Centre and Medical Counselling Committee (MCC), submitted that classes had already started in February and it would have a detrimental effect if someone would take classes after 6 to 8 months in these courses.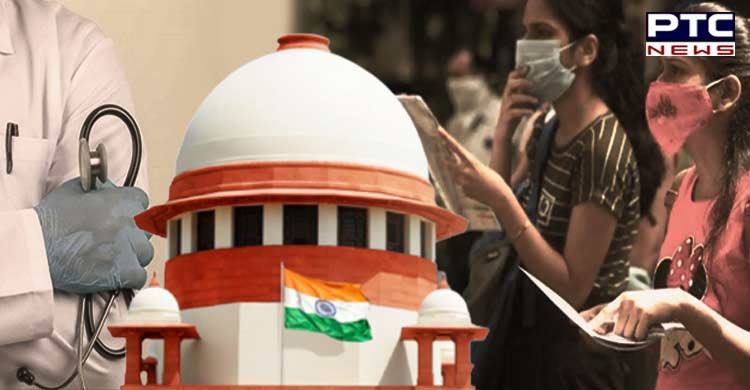 The apex court expressed dismay over vacant seats on Wednesday. It also raised this issue on Thursday and remarked such a big number of seats were going vacant. "You must be right that if few seats would have remained vacant, we would not have bothered at all," the SC said.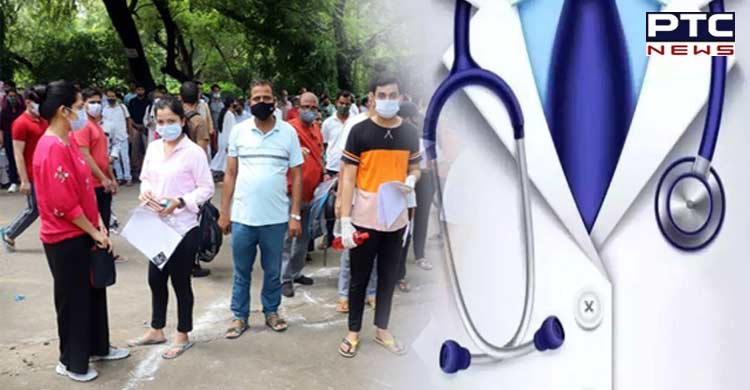 Also Read | Centre closely monitoring Covid situation in Maharashtra, Kerala, other states as cases surge
Additional Solicitor General Balbir Singh replied that the vacant seats were mostly non-clinical. He explained that in non-clinical seats, one can be an educationist, but cannot be a doctor. The ASG submitted that when it comes to depositing the fees, none takes them up.
The ASG said out of 1,456 seats, 1,100 seats are in private institutions and 300 are in govt colleges. In private colleges, fee is too high.

-PTC News