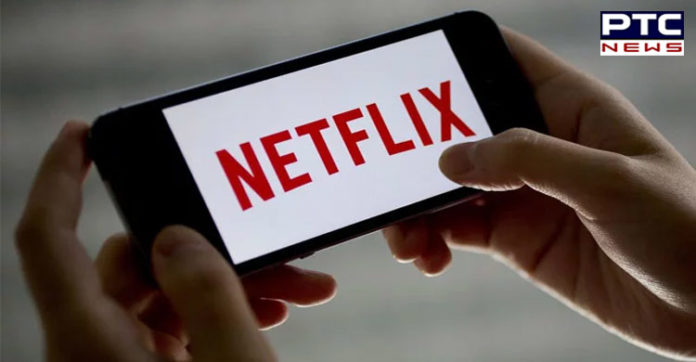 Netflix has finally come up with the cheapest subscription plan in India, on Wednesday, The new subscription plan is worth Rs 199 and it will be valid for a month. The subscription plan of Rs 199 will only be available for only mobile and tablet streaming. The Rs 199/month mobile-only subscription plan is now available starting on Wednesday, which will allow the user to stream online through just smartphones and tablets.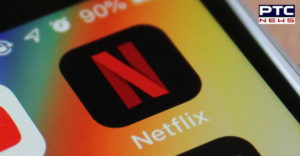 What will you get from Rs 199 per month plan?
The Netflix Rs 199 per month plan will allow users to stream only on one screen at a time. Therefore, it means unlike the other Rs 499, Rs 649 and Rs 799, not more than one user will be able to watch shows or movies on Netflix at a time. Just like Rs 499 plan the Rs 199 per month plan will only support SD (standard definition) streaming, not HD. The HDC streaming is only available on the expensive plans which are Rs 649 and Rs 799.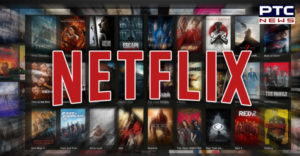 When will the Netflix plan for Rs 199 per month be available?
As per the Netflix officials, the Rs 199 per month Netflix plan will be available effective from Wednesday, i.e. July 24. So, hurry up, it's there.
Also Read: This Netflix series highlights the black past of US President Donald Trump
How to subscribe to Netflix's Rs 199 per month plan?
Download Netflix app or visit the website www.netflix.com
Select the plan for INR 199/month
Add account details and try the first month for free, which is only available for new members.
After the first free month is over, you have to pay and get the month Rs 199 plan.
-PTC News