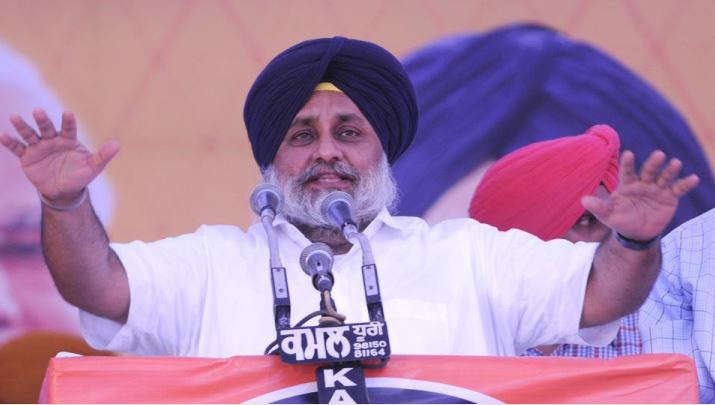 Shiromani Akali Dal (SAD) President Sukhbir Singh Badal said that he had never met Ajit Singh, a witness in the Kotkapura firing case and that he would file a defamation suit against IG Kunwar Vijay Pratap Singh for falsely claiming that he had tried to lure the witness with the promise of a job in the Shiromani Gurdwara Parbandhak Committee (SGPC).

The Shiromani Akali Dal President said it was clear that IG Kunwar Vijay Pratap Singh was obsessed with targeting the SAD and the Badal family and it was with this purpose that he had forwarded a malicious letter to the State DGP and make these wild allegations.
Also Read | Coronavirus Punjab: DC Ludhiana imposes lockdown in these two areas 
"The IG knew from the proceedings of the Kotkapura firing case in the high court that his probe would be cast aside. The latest allegation is a result of this deep-rooted frustration and aimed at politicizing a case after wasting three years pursuing the political agenda of the Congress party," he said.

Sukhbir Singh Badal asserted that Ajit Singh had also set the record straight by asserting that he had not been approached by anyone for a job in the SGPC and that he had approached the Sikh institution for a job.
Also Read | Punjab CM announces stricter curb; here's what's opened and closed?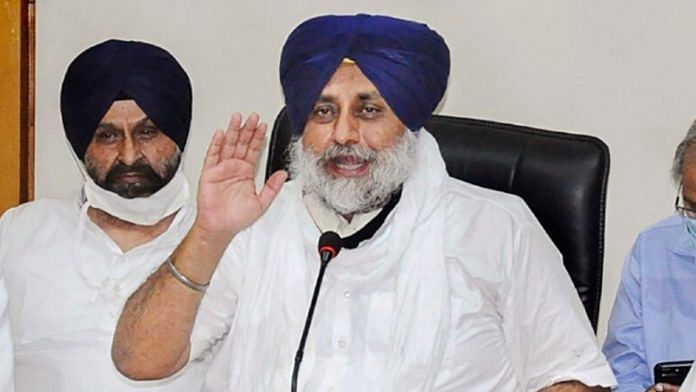 "The witness has also submitted that even this request is pending and that he has not been offered any job by the SGPC". He said despite such a clear-cut rebuttal from the witness, the IG had prevailed upon a section of the media to publish this malafide report," he said.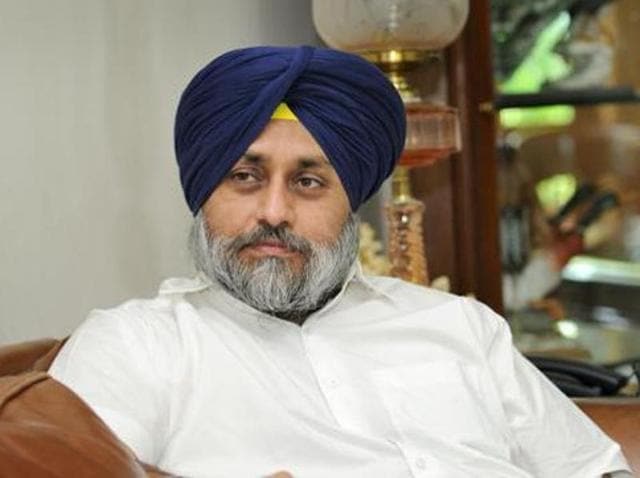 "My lawyers are looking into the case to ascertain if there is a wider conspiracy to defame me because it is the duty of bonafide media to keep away from mischievous communications which have no basis and are made solely to pursue a vendetta against a public figure," he added.
Click here to follow PTC News on Twitter
-PTC News