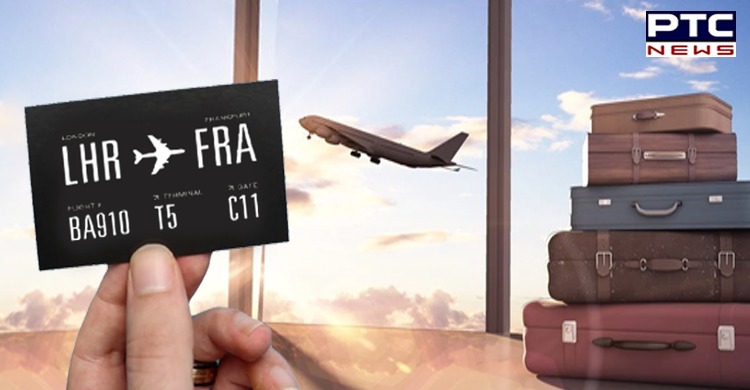 Renowned stock market investor Rakesh Jhunjhunwala has come out with a plan that has a risk attached to it. The Indian billionaire investor is planning to roll out a fleet of 70 aircrafts in a four-year time span for a new budget airline,, which he is aiming to set up in India.

He is undertaking this endeavour on the optimistic prediction that more people will start travelling by air again, according to a report. Stock market investor Rakesh Jhunjhunwala tycoon is eyeing an investment of approximately $35 million as per reports and with that, he would own 40 per cent of the carriers.
Also Read | New Covid-19 variant surfaces in UK, 16 cases reported so far
The stock market investor is also simultaneously gunning for a no-objection certificate from the Aviation Ministry of India within the next 15 days or so, as per the reports. Stock market investor Rakesh Jhunjhunwala plans to name the venture as 'Akasa Air'.

Even before the Covid-19 crisis, airline operators faced a stiff challenge in India despite the steep increase in the number of flyers. At least two major airlines, Kingfisher Airways and Jet Airways India, collapsed in the past decade. The latter was recently approved to resume operations.
Also Read | Monsoon Session, Day 6: 7 Oppn parties want Prez intervention in Pegasus, farm laws
Notably, amid the pandemic outbreak, the aviation sector has entered into a period of gloom. Several airlines, including India's largest private operator IndiGo, have reported mounting losses.
Who is Rakesh Jhunjhunwala?
Rakesh Jhunjhunwala is an Indian business magnate and stocks trader. He manages his own portfolio as a partner in his asset management firm, Rare Enterprises. He has an estimated net worth of $4.5 billion (as of May 2021).
-PTC News