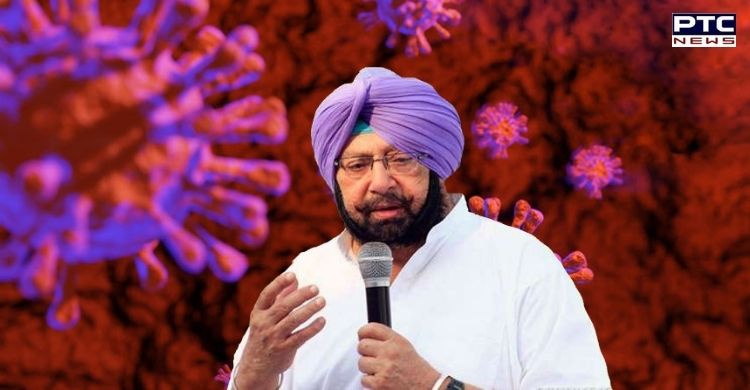 New Mutant Coronavirus Strain: Punjab Chief Minister Captain Amarinder Singh on Wednesday urged the people to exercise extreme caution and strictly follow all Covid safety norms amid reports of a new strain of the virus spreading in some parts of the world.

Pointing out that even those who recover from Covid suffer long-term after-effects, including weakness, the Chief Minister Captain Amarinder Singh said while the spread of the pandemic in the state may have slowed down, for now, the crisis is not yet over.
Also Read | CBSE board exams 2021 postponed, will not be held in Jan-Feb: Ramesh Pokhriyal Nishank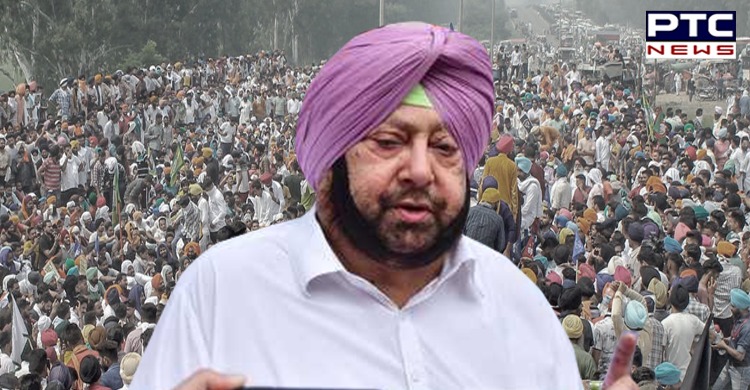 The last flight that landed in Amritsar from the UK on Tuesday had reported 8 positive cases, he said, hoping that the new mutant coronavirus strain of the virus had not entered Punjab.

During his Ask Captain Facebook Live telecast, the Chief Minister hoped there would be no resurgence of cases, nor spread of the new strain, in the state, which added over 200 Covid cases and reported 18 deaths on Tuesday.
Also Read | New strain or mutation of Coronavirus seen in UK not seen in India so far: NITI Aayog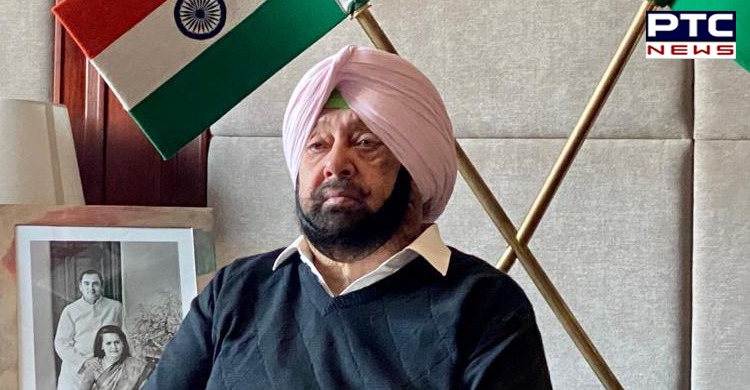 Pointing out that several of his colleagues and officers had tested positive due to their bigger exposure to people, Captain Amarinder urged all to strictly adhere to wearing masks and maintaining social distance in order to save themselves, their families, and Punjab. The Chief Minister disclosed that the state was currently testing over 30000 samples every day.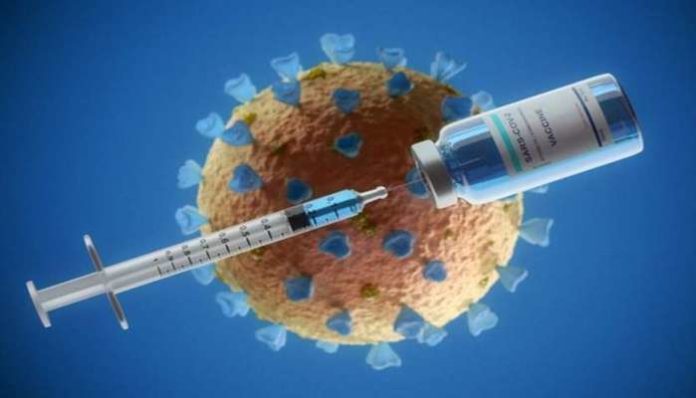 Captain Amarinder said the Covid crisis had led to a delay in implementing 50 percent subsidised fare for women in state-run buses but the same would be done soon.
He said in response to a Bathinda citizen's question that details of the scheme and documentation had been completed and the scheme would be put in motion soon.
-PTC News