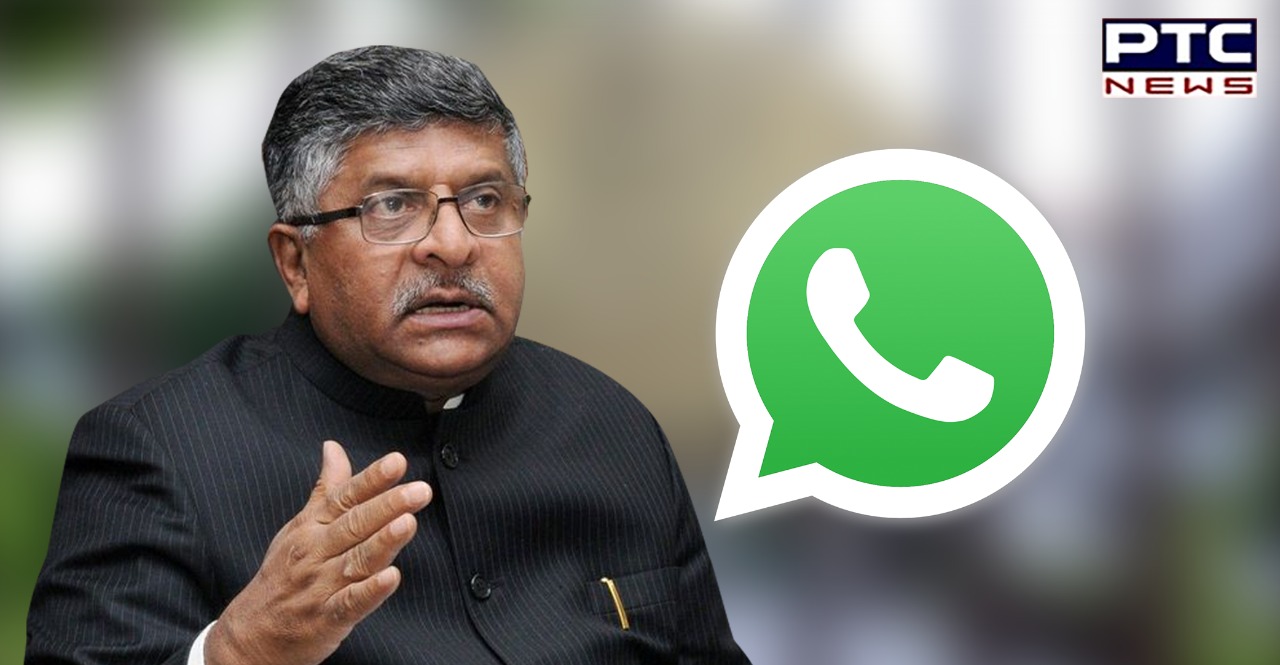 Amid a row between the Centre and WhatsApp over new media rules, the Minister of Electronics and IT, Ravi Shankar Prasad on Thursday said that the new rules have been designed to prevent abuse and misuse of social media.

Ravi Shankar Prasad said that "the new Rules are only designed to prevent abuse and misuse of social media." The Government welcomes criticism including the right to ask questions, he said.
Also Read | COVID-19 antibody cocktail 'Casirivimab and Imdevimab' effective against B.1.617: Expert
Adding, he said that the new media rules only empower the ordinary users of social media when they become victims of abuse and misuse.
Also Read | If Pakistan attacks India, will we leave states on their own? asks Arvind Kejriwal
The government fully recognises and respects the right to privacy. Ordinary users of WhatsApp have nothing to fear about the new rules, he said, adding that "Its entire objective is to find out who started the message that led to commissioning of specific crimes mentioned in the rules."
Meanwhile, the Twitter spokesperson said that they were concerned by the recent events regarding their employees in India and the potential threat to freedom of expression for the people they serve.
"We've concerns with regards to intimidation police's tactics in response to enforcement of global Terms of Service and core elements of new IT Rules," he added.
Furthermore, the spokesperson urged the Ministry of Electronics & IT to publish these Standard Operating Protocols on procedural aspects of compliance for public consultation. "We would request the Ministry to consider a minimum of 3 months extension in order for Twitter to implement the Rules," he said.
Click here to follow PTC News on Twitter
-PTC News