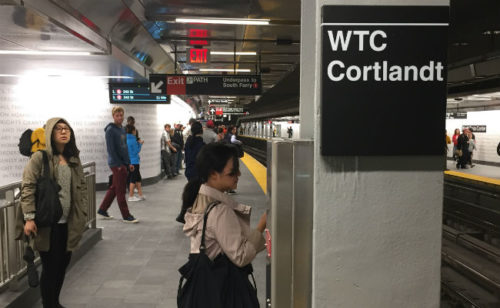 New York Subway Station Destroyed In 9/11 Reopens After Nearly 17 Years
New York Subway Station which was destroyed in 9/11 reopened after 17 years. Just before the anniversary of the September 11 attacks, trains have started again running through a New York City station subway. This station Subway was buried when there twin towers were attacked.
Today when the first train was flagged off, people standing there clapped and cheered. They even record the event as a train rolled to a stop.
The Cortlandt stop reopened on Saturday on the Number One line in what The New York Times described as "the last major piece in the city's quest to rebuild what was lost."
The Cortlandt Street station, which was partially buried by the collapse of the World Trade Center in lower Manhattan, reopened on Saturday, just three days before the 17th anniversary of the 2001 terrorist attacks.
"WTC Cortlandt is more than a new subway station. It is symbolic of New Yorkers' resolve in restoring and substantially improving the entire World Trade Center site," said Metropolitan Transportation Authority Chairman Joseph Lhota in a release.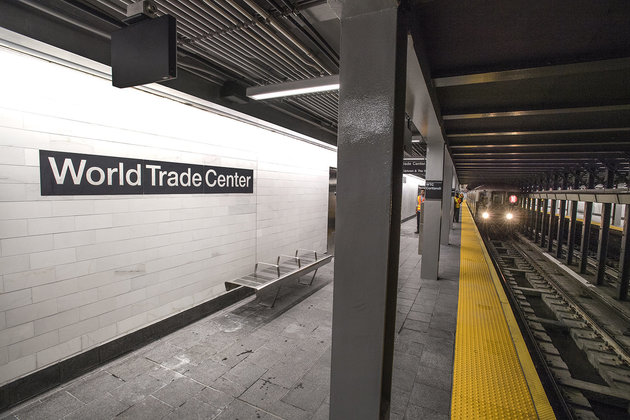 The station, which serves the No. 1 train, has fewer columns along the platforms for increased maneuverability, and also features a wall showcasing text from the 1776 Declaration of Independence and the 1948 United Nations Universal Declaration of Human Rights.
Also Read: Hi-tech story-telling at the basement of the Golden Temple plaza To Reopen Tomorrow After Repair
The station and its 1,200-feet of tunnel and tracks were rebuilt within the previous station's footprint. Construction on the new station began in 2015 after the MTA was given control of the site, the transit authority said.
-PTC NEWS