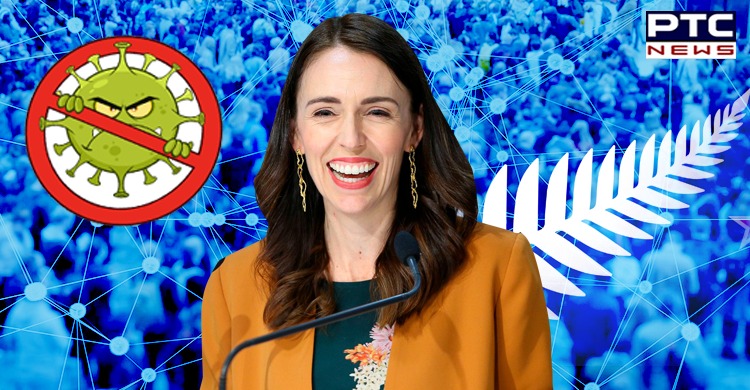 New Zealand on Sunday marked 100 days without a domestic transmission of the novel coronavirus. However, the nation's health officials have warned that there was no room for complacency. New Zealand is said to have 23 active cases. All of these cases were detected at the border while entering the country and have been quarantined.

Likewise, the World Health Organisation (WHO) has hailed the country's move to combat the novel coronavirus. New Zealand, with a population of five million, has earned widespread praise for its effective handling of the coronavirus as it closed its borders on March 19.

Therefore, the New Zealanders are living a near-normal, pre-coronavirus lifestyle with no social distancing compulsion and spectators being allowed at sports and cultural events. However, the borders are strictly controlled and all arrivals required to spend 14 days in quarantine.
The Director-general of health Ashley Bloomfield said that "Achieving 100 days without community transmission is a significant milestone, however, we can't afford to be complacent."
Also Read | Sikh man dies while trying to rescue 3 children from drowning in US
Recently, New Zealand Prime Minister Jacinda Ardern visited a Radha Krishna temple in Auckland. The temple posted the video on social media. Not only she participated in the 'aarti' but also had a meal including chole, puri, and dal. Ardern has recently launched her campaign for the upcoming elections in September.
-PTC News