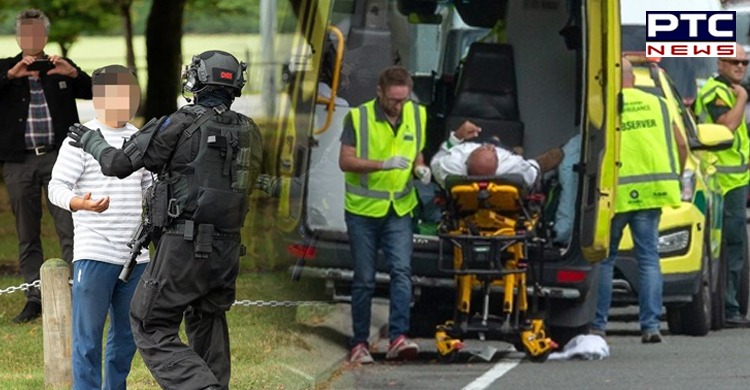 New Zealand Supermarket attack: New Zealand police shot dead n 'ISIS-inspired lone wolf' after a supermarket terror attack left six people in hospital in Auckland.

Prime Minister Jacinda Ardern said on Friday that six people were wounded in the terrorist attack. The suspect, a Sri Lankan national, has been fatally shot by police, New Zealand Herald reported. "This was a violent attack, it was senseless on innocent New Zealanders," she said. "I want to acknowledge the six New Zealanders injured." Three were serious, Ardern said.
Also Read | Hurricane Ida: Death toll in New York mounts to 46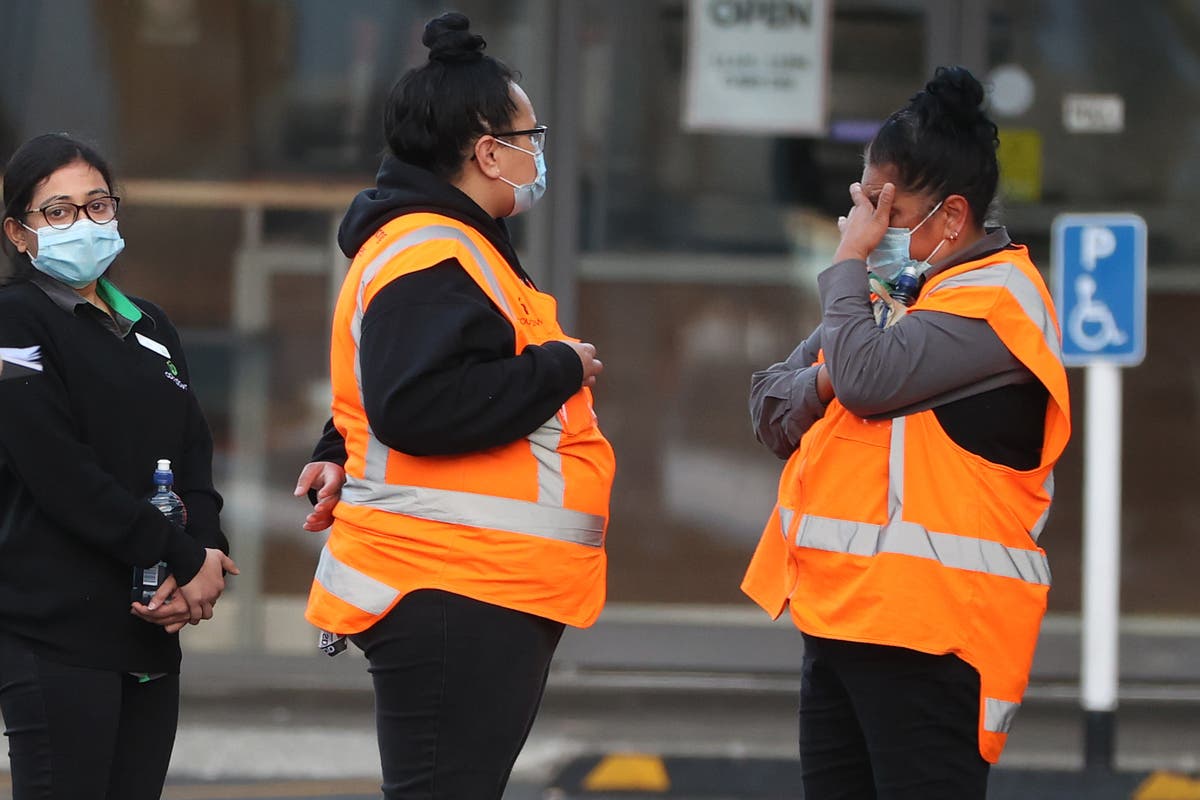 Ardern said the attack was undertaken by an individual who was a known threat. The man was under constant monitoring. He was shot and killed within 60 seconds.
Also Read | New York declares emergency amid 'record-breaking rain', flooding
"The terrorist is a Sri Lankan national who arrived in 2011," said Ardern on New Zealand's Supermarket attack.

Police Commissioner Andrew Coster said the man was "closely watched by surveillance teams and a tactical team" as he travelled from his home in Glen Eden to Countdown in New Lynn.
He obtained a knife from within the store.
-PTC News