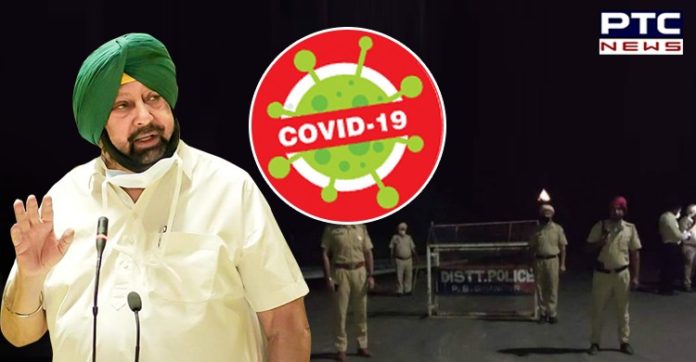 Night curfew is back in Punjab, as the Chief Minister Captain Amarinder Singh, in the wake of rising COVID-19 cases, ordered night curfew in all towns and cities from December 1 bringing restrictions on opening timings of all hotels, restaurants and marriage palaces.

Meanwhile, all towns and cities in Punjab will remain closed from 10 pm to 5 am.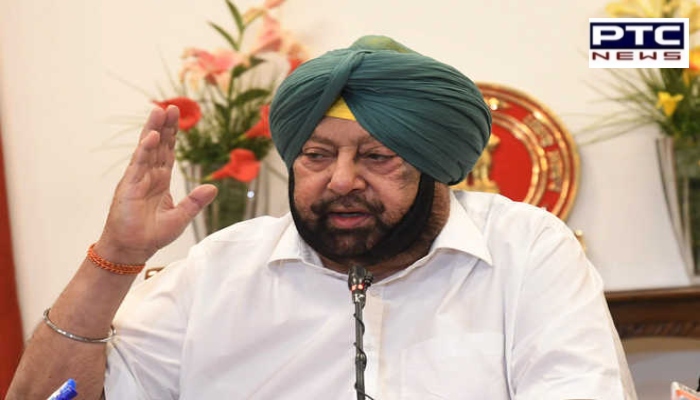 Likewise, the state government has doubled the fine for violating COVID-19 appropriate behaviour to Rs 1000, with effect from December 1. Earlier, the fine was Rs 500.
Also Read | Farmers protest: 'Delhi autorickshaws and taxis won't go on strike'
The re-imposition of night curfew has again hit the Punjabi wedding industry as around 1,000 wedding functions which were scheduled in December and January have been cancelled, postponed, or are being rescheduled.

It is pertinent to mention that the order regarding night curfew in Punjab has also restricted the opening timings of all hotels, restaurants and marriage palaces till 9.30 pm.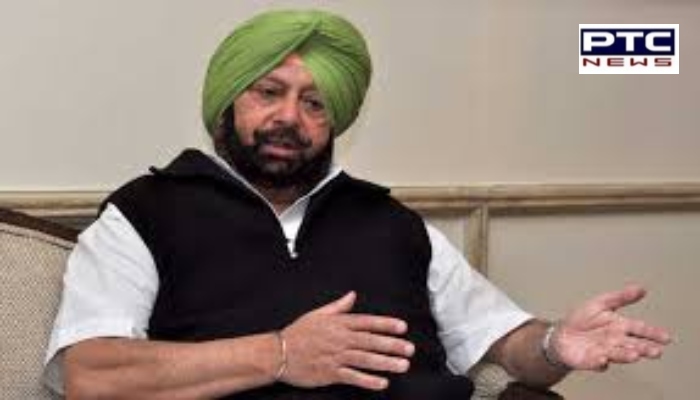 Also Read | 'Why don't you listen to farmers?' Captain Amarinder Singh asks Centre
The pandemic has already hit the wedding industry hard, including the caterers, vendors, wedding planners, flower decorators and the owners of marriage palaces.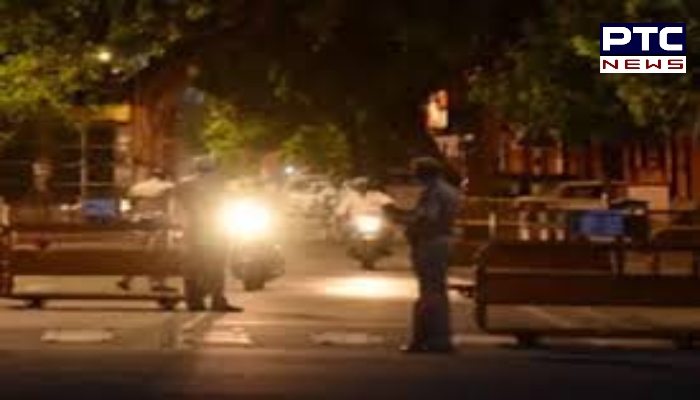 The lockdown, announced nationwide, in March had caused a lot of losses worth lakhs even as some had lost their jobs or business altogether.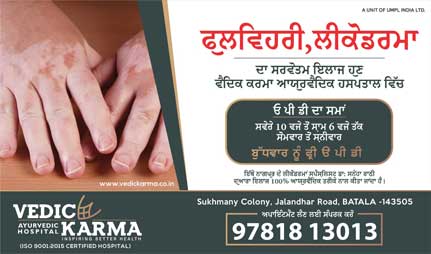 The Marriage Palace Association stated that it had suffered a major loss due to the cancellation or postponement of functions during the March-April window and now, with the fresh restrictions and resulting cancellations, they would again have to cut down manpower again.
-PTC News