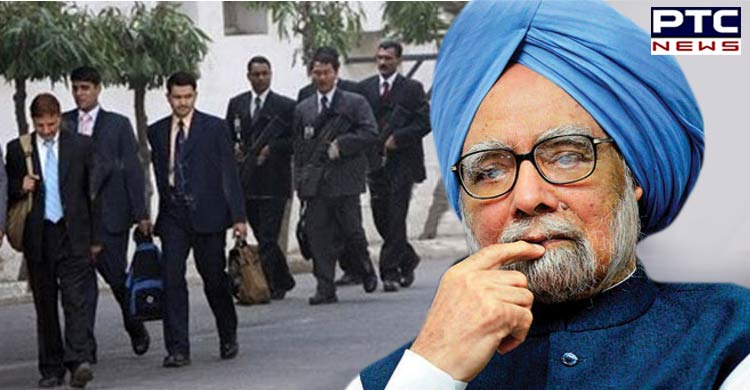 Former Prime Minister Manmohan Singh's SPG security cover has been withdrawn, the home ministry confirmed on Monday. Sources in the ministry said the move followed the routine assessment of threat perception. However, the former Prime Minister will continue to have CRPF cover. The decision was taken after a review lasting three months, involving the cabinet secretariat, ministry of home affairs and various intelligence agencies, sources said. Manmohan Singh's SPG cover will be withdrawn after one of the Central Armed Police Forces takes responsibility.
https://twitter.com/ANI/status/1165843061189931008
Manmohan Singh reacted to the decision in his characteristically stoic manner. Sources close to him said he was not concerned about the level of security he has and would comply with the government's decision. The ministry of home affairs has categorically denied that the decision was motivated by anything other than professional concerns. Officials said the assessment was an annual exercise to review the top SPG cover, which only a few in the country are entitled to.
Also Read: Arun Jaitley Death: Delhi CM Arvind Kejriwal shares condolence to the senior BJP leader
This is not an isolated incident. The topmost security cover is given to former PM HD Deve Gowda and VP Singh was also withdrawn. As of now, SPG security is available to Prime Minister Narendra Modi and the Gandhi family. The SPG was established in 1985 after the assassination of then Prime Minister Indira Gandhi. The SPG Act was passed in 1988 and it was originally meant to protect the Prime Minister.
-PTC News