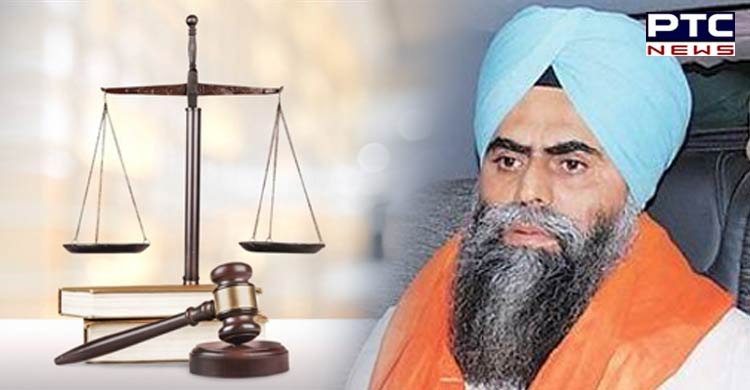 Amritsar: In a hearing held today in the High Court regarding the release of Devinder Pal Singh Bhullar who is in jail in connection with the bomb blast case. During the hearing, the Punjab government said in the High Court that Bhullar should be released. In the court, the Punjab government said that we have no problem with Bhullar's release. The government has filed a reply in the court. Since 2016, the Punjab government has advocated for Bhullar's release 5 times.

Also Read | Legendary Ghazal singer Bhupinder Singh passes away at 82
The case of the release of Devinder Pal Singh Bhullar, the High Court reprimanded the Delhi government.
The public prosecutor said in the court that the Delhi government is suppressing the matter. The matter is still pending with the review committee. Reprimanding the Delhi government, the High Court asked why the reply has not been filed until now and why the matter is still pending. The High Court has also sought a response from the Delhi government. During the hearing today, Maninder Bitta has applied to be a party.
In the case of Devinder Pal Singh Bhullar release, the High Court issued a warning to the Delhi government. On this, the court asked Bhullar's lawyer whether you have any objection, the lawyer said that he has no problem. However, the lawyer of the Punjab government opposed the formation of Bitta's party. It may be mentioned that Bhullar has filed an application for release in the High Court. Devinder Pal Singh Bhullar was sentenced to death by hanging which was later commuted to life imprisonment. He has served 24 years and 7 months in Jail as of now.
Also Read | Shiv lingam melts before Amarnath yatra concludes
-PTC News