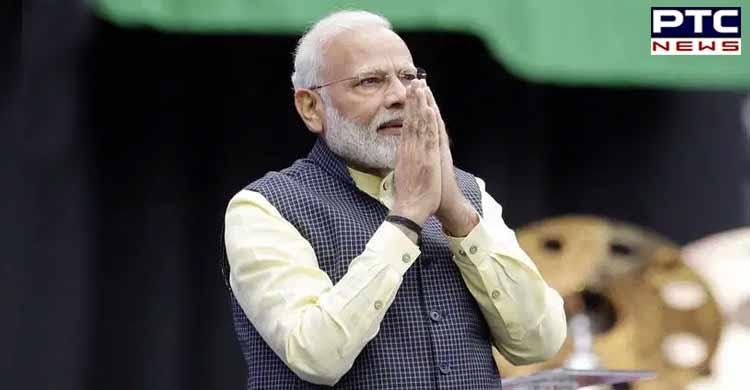 Many key bills, including Citizenship Bill, are scheduled to be taken up in the Winter Session of the Parliament, which begins on Monday. Meanwhile, Prime Minister Narendra Modi said, "This is the last Parliament session of 2019. It is very important because this the 250th Parliament session of the Rajya Sabha. During this session, on 26th, we will observe the Constitution Day - when our Constitution completes its 70 years."
Adding, he said "In the past few days I had the opportunity to meet leaders of almost all political parties. The last session was phenomenal due to the support of and active participation all MPs, that is an achievement of not only the govt or the treasury bench but The entire Parliament."
https://www.ptcnews.tv/winter-session-of-parliament-begins-today-citizenship-bill/
Earlier on Sunday, PM Modi  attended an all-party leaders meeting, where he said that the government will work together with all parties in a constructive manner to take up all pending legislative work.
Meanwhile,  PM Modi said "We want frank discussions on all matter. It is important that there should be quality debates, there should be dialogues and discussions, everyone should contribute to enrich the discussions in the Parliament."
-PTC News