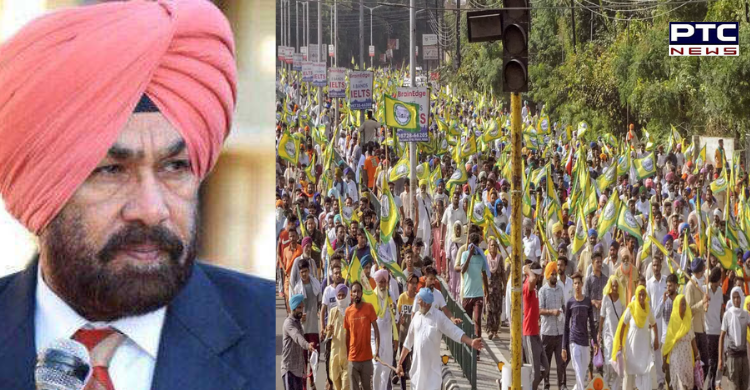 After actors, singers, musicians and theatre artistes, sports persons have also come out in support of the farmers of Punjab.

Also Read | PM Modi in Mann Ki Baat: Agriculture reforms brought new opportunities to farmers
"It is shocking to see how peaceful farmers agitating for their genuine demands are being treated by the State," says Olympian Sajjan Singh Cheema. "It is their democratic right to hold peaceful protests in support of their demands. By resorting to inhuman and torturous methods, both the Haryana government and the Central Government, are treating Punjab farmers as if they are aliens."
Arjuna Awardee Sajjan Singh Cheema, who represented India in basketball for a number of years, said that he was very upset over the manner in which the State was trying to put down the peaceful agitation by farmers.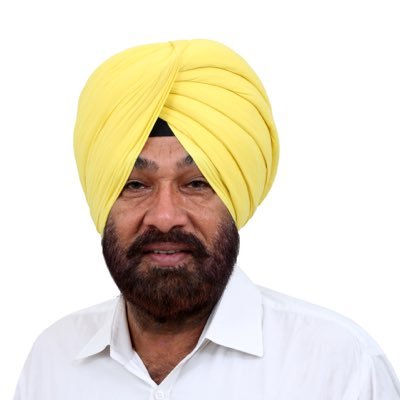 Same sentiments have been expressed by hockey Olympian Gurmail Singh Rai, and his wife, Rajbir Kaur Rai. Rajbir was a member of the Indian women's hockey team that won the 1982 Asian Games hockey gold.
Both Sajjan Singh Cheema and Gurmail Singh Rai donned national colours in the 1980 Moscow Olympic games.
"It is inhumane to treat peaceful farmers with water cannons on cold and chilly days. Besides putting up barbed wires, digging deep trenches and blocking roads with huge boulders, loaded tippers and truck trailers, the security forces have been resorting to lathi charge and tear gas shelling to prevent hundreds of thousands of farmers and their families from marching towards the Union Capital. What is their crime?," he asked.
Also Read | Dilli Chalo: BKU activist burnt alive as car catches fire near Tikri Border
In protest against this barbaric treatment meted out to farmers who have been feeding the entire country for decades together, I have decided to return all my national awards and honours to the Union government," said Sajjan Singh Cheema.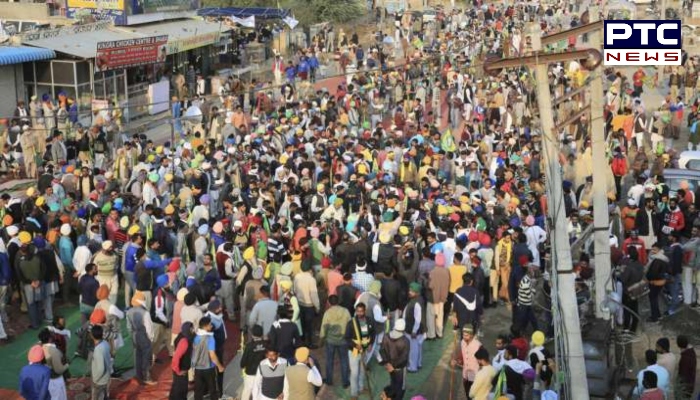 Some other sports stars of yesteryears, including Olympian Gurmail Singh Rai, and his wife Rajbir Kaur Rai (international hockey player), too, have decided to return their national awards and honours to express solidarity with the agitating farmers.
"We will go to Delhi early next week to return these awards to the Union Government, declared Sajjan Singh Cheema.
-PTC News