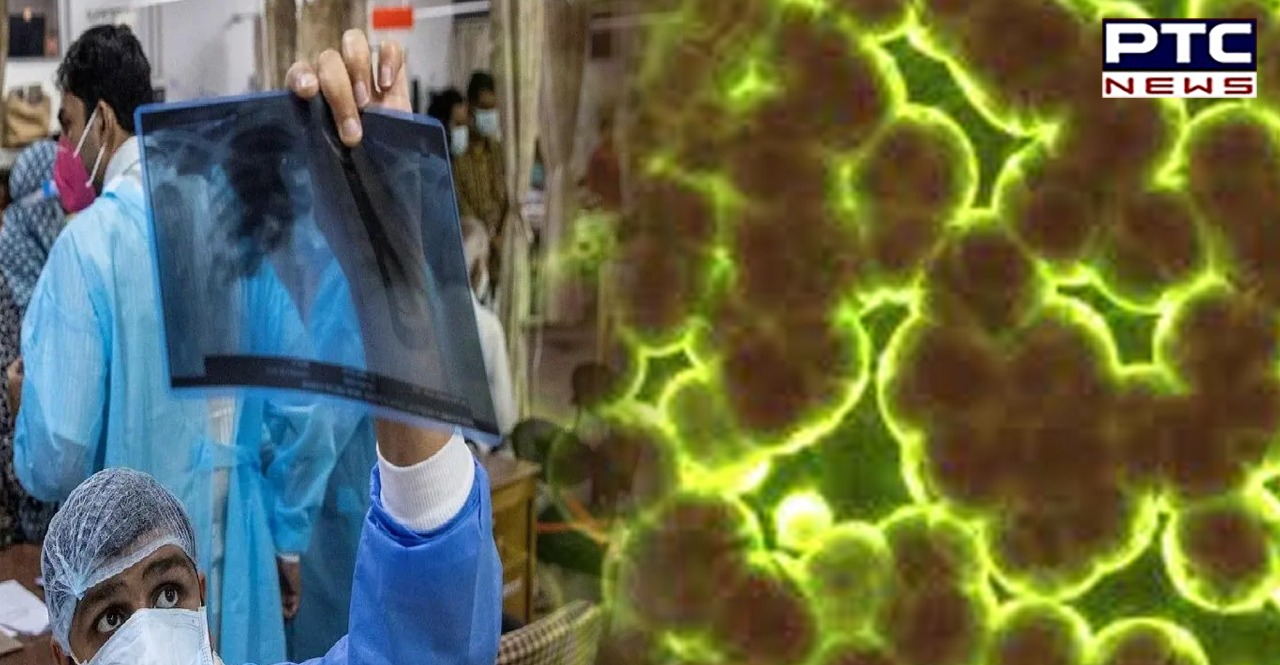 What is a Yellow fungus and its symptoms: Amid the cases of Black and White Fungus infection in several states of India, one case of Yellow Fungus infection has been reported from Ghaziabad in Uttar Pradesh.

Yellow Fungus, reported in India, is considered more dangerous than both Black and White Fungus. As per the report, the infected patient is undergoing treatment at a hospital in Ghaziabad.
Also Read | Second Wave of Coronavirus in India: PM Narendra Modi a 'super-spreaders of COVID-19, says IMA Vice President
What is a 'Yellow fungus'?
The symptoms of yellow fungus are laziness, loss of appetite, or no appetite at all, and weight loss. It can also cause leakage of pus and slow healing of the open wound and slow healing of all wounds, malnutrition and organ failure, and sunken eyes due to eventual necrosis.
Also Read | Farmers Protest: Balbir Singh Rajewal slams government for blaming farmers for spreading coronavirus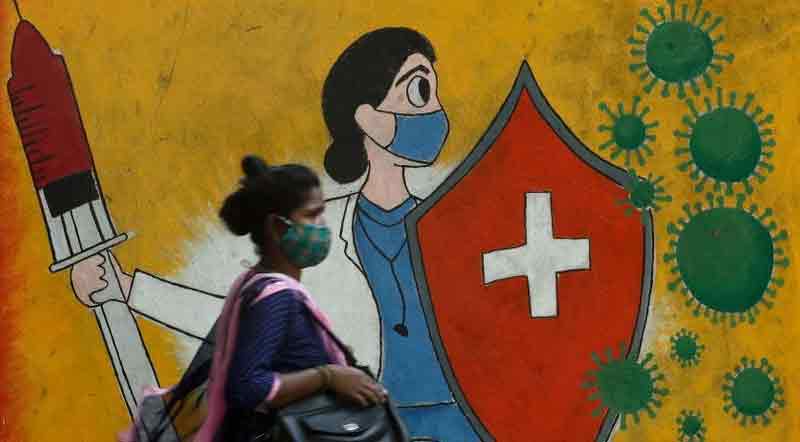 As of now, there has been no update on who is more at risk of White Fungus. However, experts believe that those who have weak immunity should remain on alert and consult a doctor if they notice any symptoms.
Also, those who are having diabetes, cancer, and other co-morbidities should remain on alert. The experts have asked not to ignore the symptoms of this infection.
It is mainly caused due to bad hygiene and hence it is very important to clean out the enclosure around your home. To avoid the infection, old foods and fecal matter should be removed as soon as possible.
Click here to follow PTC News on Twitter
-PTC News