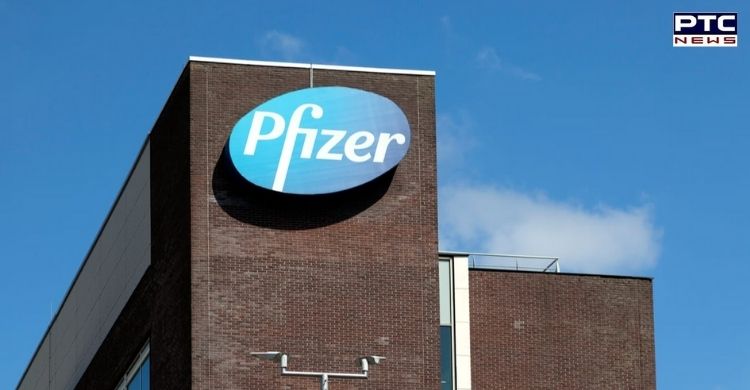 Pfizer-BioNTech COVID-19: Norway has expressed concern about the safety of Pfizer COVID-19 vaccine on elderly people following a rise in number of people who died after receiving the vaccine.

The number of people who died after receiving first doses of Pfizer-BioNTech COVID-19 vaccine in Norway has increased to 29.
Also Read | Punjab Election Commission announces Election schedule, last dates
Norwegian Medicines Agency stated that all deaths reported were among elderly people with serious basic disorders. It further said that most of them experienced the expected side effects that include nausea and vomiting.

According to the latest figure, six more people died in Norway taking the total number of such deaths to 29.
Also Read | All 3 members of poll panel for SC bar association's election resign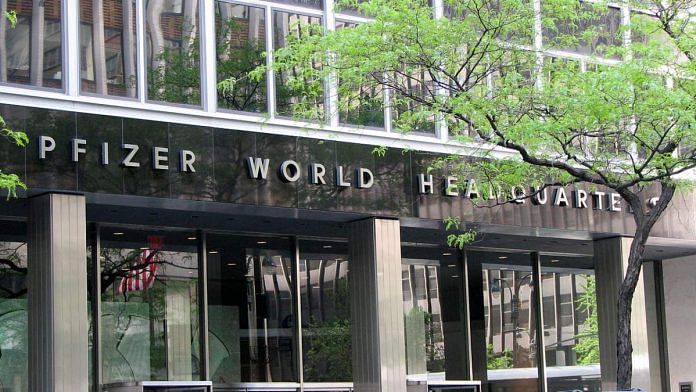 Norway has given at least one dose to over 42,000 people and focused on those considered most at risk if they contract coronavirus, including elderly people.
As of Friday, the vaccine developed by Pfizer and BioNTech SE was the only one available in Norway while there were reports that all deaths were linked to this vaccine.
Meanwhile, Australia, which has an agreement for 10 million doses of the Pfizer, has sought urgent information from the producer, health authorities and Norway's government, the Australian Health Minister Greg Hunt said.
Likewise, the reports prompted Norway to suggest that Covid-19 vaccines may be too risky for old people and those who are ill.
Click here for latest updates on Education. 
-PTC News