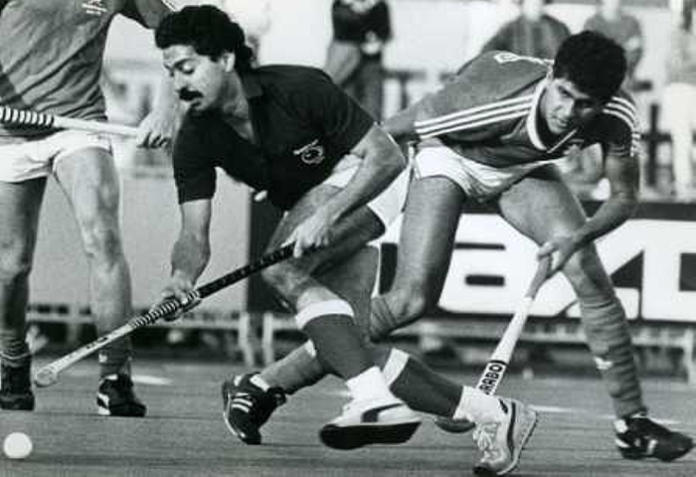 Olympian Hassan Sardar Is The New Coach Of Pakistan Hockey Team
Olympian Hassan Sardar has been named new head coach of Pakistan hockey team. He replaces Olympian Farhat Khan, head coach, and manager of the team. Farhat had quit quoting family circumstances.
Sixty-year-old Hassan Sardar of Karachi, rated as one of best center-forwards Pakistan produced in the early 80s, will take the command of the team just in time for the Asia Champions Trophy and the 2018 Odisha World Cup.
Only yesterday, Roeland Oltmans, had in a letter to the Pakistan Hockey Federation, expressed his inability to continue as the Chief Coach of the team as he felt "nothing much could be done" under the present environment.
Also Read:Pak govt succumbs to hardliners, withdraws minority economist's nomination to top advisory panel
Hassan Sardar who was top scorer in the 1982 Bomba World Cup Hockey Tournament with 11 goals, also spearheaded the team attack in the 1984 gold medal winning Pakistan Olympic team.
Hassan, known for his unique playing posture, takes charge of the national camp where 32 players are attending. The venue of the camp has been shifted from Karachi to Lahore.
Islahudin Siddiqihas replaced Hassan sardar as Chief Selector while Rehan Butt and Mohammed Saqlain will remain with the team as parts of the coaching squad. They will work under Hassan Sardar.
-PTC NEWS