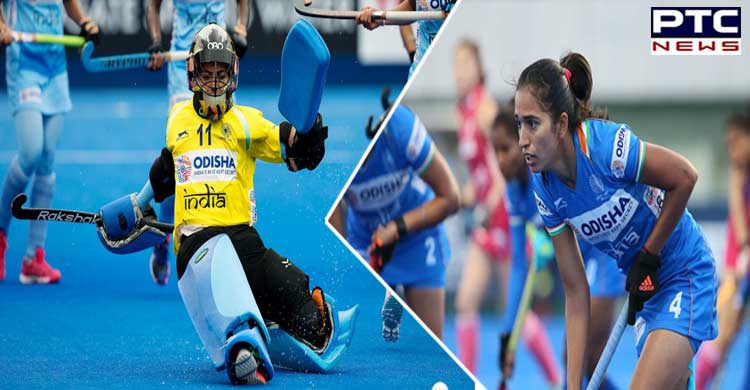 Indian women joined their men counterparts in making the gold medal round in the Olympic Hockey Test Event in Tokyo on Tuesday. While Indian men will play New Zealand, women will take on the host Japan for the gold medal.
In the 2018 Asian Games, India had lost to Japan in the women's hockey final. It was an interesting situation in women's section where most of the games ended without producing conclusive results. Last day of the pool matches was no different. After India and China played a goalless draw, the host Japan held powerful Australia to a 2-2 draw.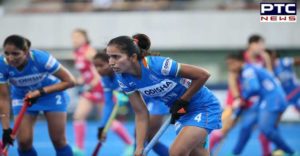 Intriguingly, Australia with an experimental side ended without a win and lodged only two points from dawn games against India and Japan. Australians finished at the bottom of the pool. Both China and Japan had four points each and zero goal difference but since Japan scored five goals against four by China, it finished second behind India.
India with one win and two draws topped the pool with five points and thus earned the right to play the gold medal match. If India managed to draw its game against China, the only team that beat Australia in the tournament, it was all because of Goalkeeper Savita who made some excellent saves, including two of penalty corners in the second half.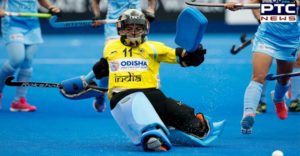 China needed a win to move to the gold medal round. However, it could not get past solid Indian defense in a game that saw the Chinese dominating the proceedings. Earlier, Japan managed to hold Australia to a 2-2 draw. The result helped the host to enter the gold medal round ahead of China.
-PTC News