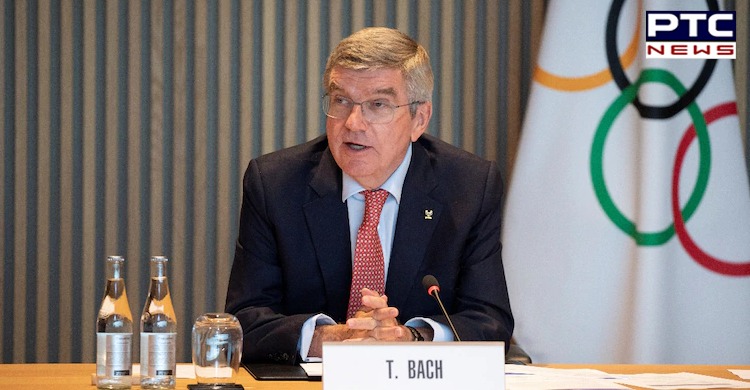 While Olympic flags and banners are back in Tokyo to raise hopes of the postponed 2020 Tokyo Olympic Games being held from July 23 to August 8 in 2021, the incumbent Olympic Committee chief Thomas Bach will stand unopposed next year for a second term in office.

The world of sports was pleasantly surprised last night when the governing body of the IOC announced that Thomas Bach will stand unopposed as president of the International Olympic Committee (IOC).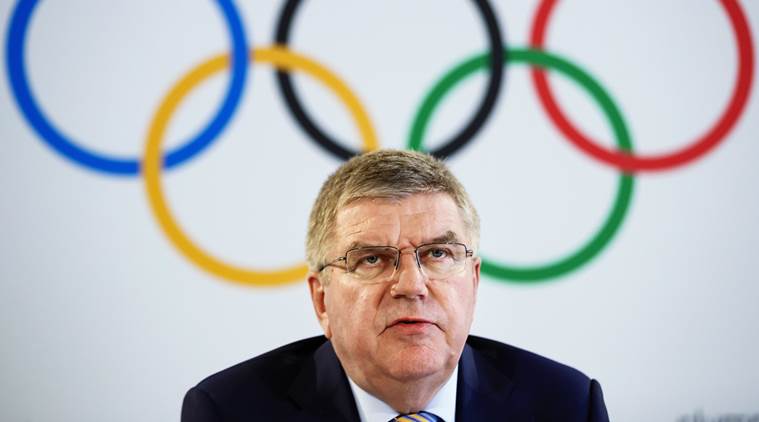 Also Read | 'Tractor to Twitter': Farmer protest gets online push from Punjabis
Thomas Bach has been towering support for the Tokyo Olympic Games Organising Committee in holding the postponed games on new dates next year.
A statement from the IOC read: "The Members of the International Olympic Committee (IOC) were informed today on behalf of the IOC Ethics Commission's Chair, HE Ban Ki-Moon, by IOC Chief Ethics and Compliance Officer Pâquerette Girard Zappelli that President Thomas Bach will be the only candidate for the presidential election, which will be held during the 137th IOC Session in Athens in March 2021.

"As decided by the IOC Executive Board, the elected President will take office after the Olympic Games Tokyo 2020, which will take place from 23 July to 8 August 2021."
This means Bach, who became the IOC President in 2013, is set to remain in the office until 2025, if re-elected.
The 66-year-old received unanimous support when he announced his intention to run for a second (and final) term during the virtual IOC Session in July.
Bach's first eight-year term began at the 125th IOC Session in Buenos Aires, where he beat Puerto Rico's Richard Carrión, Singapore's Ng Ser Miang, Swiss member Denis Oswald, Olympic pole vault champion Sergey Bubka, and Chinese Taipei's Ching-Kuo Wu to succeed Jacques Rogge as IOC President. He won 49 votes of a total of 93 in the final round.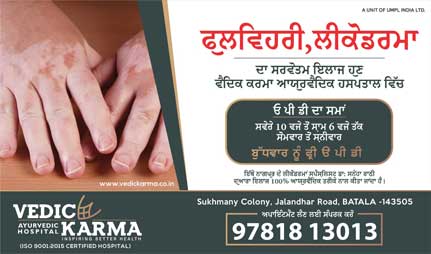 Prior to becoming IOC President, the Olympic gold medalist in fencing was President of the German Olympic Sports Confederation from 2006 to 2013.
Click here for latest updates on Sports. 
-PTC News