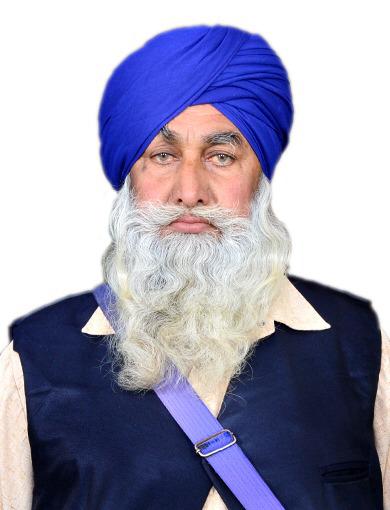 One Indian Sikh Pilgrim dies with heart attack while celebrating Baisakhi in Pakistan
One of the members of the Sikh jatha that left on Friday to celebrate Baisakhi in Pakistan died on Sunday. According to the information received, he suffered a heart attack while he was at Panja Sahib on April 13. The deceased has been identified as Hoshiar Singh (70), hailed from Malerkotla.
Also Read:Harsimrat Kaur Badal asks Pakistan government to run a special train which will connect  all Sikh gurdwaras in Pakistan
He was rushed to a hospital in Rawalpindi. He took his last breath on April 14. His body will be sent today to India.
Pakistan had issued 2240 visas to Sikh pilgrims from India to participate in Baisakhi celebrations in Pakistan from April 12 to 21. A large number of Sikh pilgrims from India visit Pakistan to observe various religious festivals every year under the framework of the Pakistan-India Protocol on Visits to Religious Shrines, 1974.
Also Read: Blinded by anti-Modi sentiment, Cong stopped thinking in nation's interest: PM
During their visit to Pakistan, the pilgrims will visit the shrines of Panja Sahib, Nankana Sahib, and Kartarpur Sahib.
- PTC NEWS