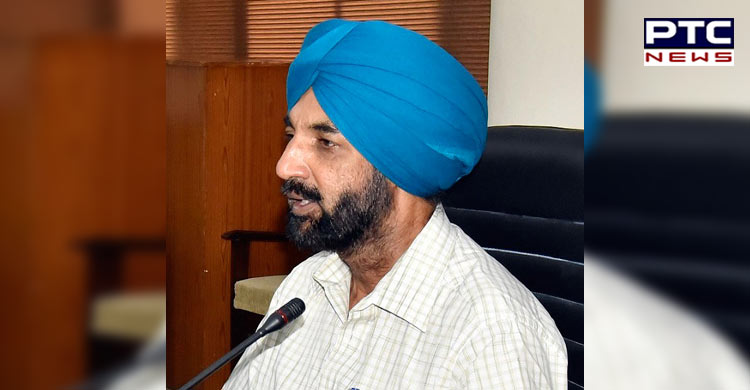 One Lac Food Business Operators to be imparted training- K S Pannu
All big and small Food Business Operators (FBOs) in the State would be imparted training in wake of the glaring flaws observed during the inspections conducted by the Food Safety Teams in the past couple of months, informed KS Pannu, Commissioner Food Safety Punjab.
It has been observed that FBOs knowingly or unknowingly overlook the norms laid down by Food Safety and Standards Authority of India. Compromise with the food quality is a serious health concern and cannot be ignored. Since, under the Tandrust Punjab Mission healthy and hygienic food is an area of primary focus, so it has been decided to provide intensive training to all the FBOs registered with the department, which includes nearly one lac big and small FBOs. The training would focus on all the aspects of providing healthy and hygienic food to the people. The do's and don'ts of processing/cooking the food, hygiene of the work place and the work force as well as prohibition of usage ingredients of restricted by FSSAI would be impressed upon the FBOs, said Pannu.
Divulging into further details, the Commissioner Food Safety informed that the training would be imparted by an organisation registered with the FSSAI as training partner and expression of interest has been invited by the department from the interested organisations. Soon the training would be undertaken by the shortlisted organisation.
To participate or not in the training is solely the discretion of the FBO as undertaking training would involve a nominal fee to be borne by the Food Business Operator, said Pannu and added that training would also be imparted to all the Rehriwalas serving food/snacks to the people in markets and on roadsides. However, it would be absolutely free of cost for them, he said.