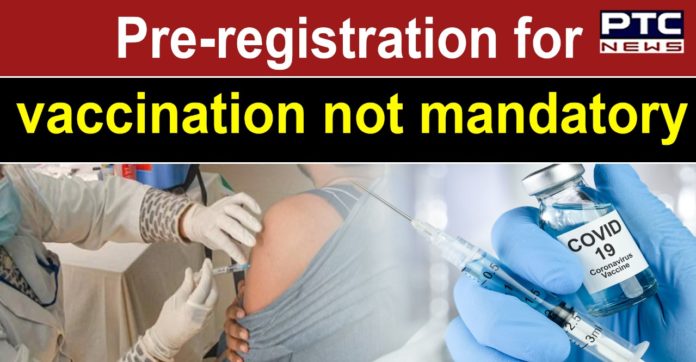 The government of India on Tuesday announced that pre-registration or prior booking of appointment is not mandatory to avail of the COVID-19 vaccination services.

The clarification came after several people in rural areas faced problems in getting COVID-19 vaccination.
Also Read | Any death following COVID-19 vaccination can't be assumed to be due to vaccination: Centre
The government stated that pre-registration for COVID-19 vaccination through online registration and prior booking of appointment is not mandatory to avail of vaccination services.
Also Read | Coronavirus: India reports 60,471 daily new cases in 24 hours; lowest after 75 days
Anyone, aged 18 years or more, can directly go to the nearest vaccination Center where the vaccinator performs the on-site registration and provides vaccination in the same visit. It is also popularly known as "walk-ins".
The facilitated registration through the Common Service Centers (CSCs) on Co-WIN, is just one of the many modes of registration on Co-WIN, it said, adding that the facilitators such as health workers or ASHAs, also mobilize beneficiaries in rural areas and those residing in urban slums, for on-site registration and vaccination directly at the nearest vaccination centers.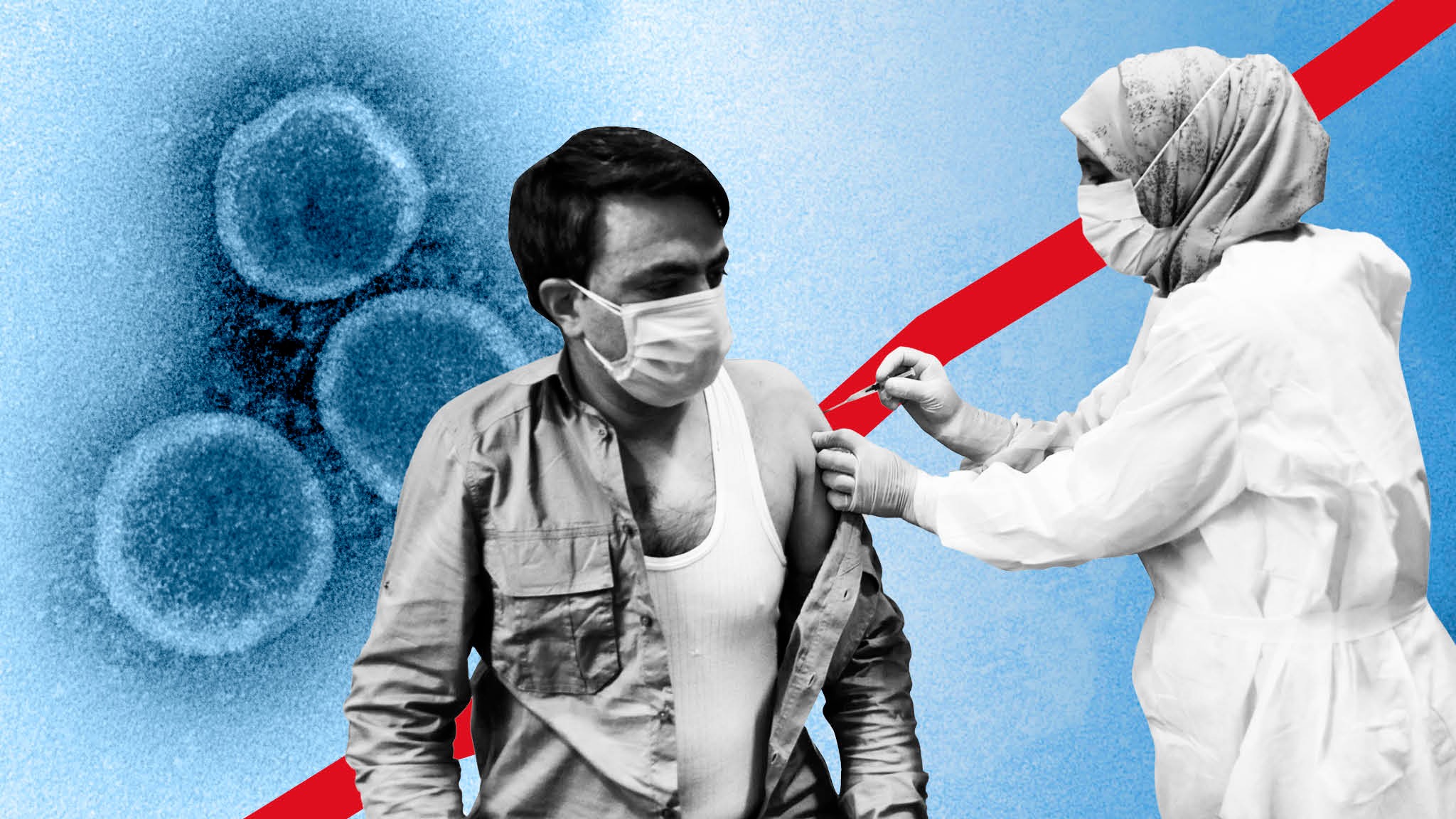 That, all the above modes are functional and enabling equitable access to vaccination in rural areas, is evident from the fact that, as of June 13, out of the 28.36 crore beneficiaries registered on Co-WIN, 16.45 crore (58 percent) beneficiaries have been registered in the on-site mode, it clarified.
Out of the total 69,995 vaccination centers so far classified by the states on Co-WIN as rural or urban, 49,883 vaccination centers, i.e. 71 percent, were located in rural areas.
Click here to follow PTC News on Twitter
-PTC News