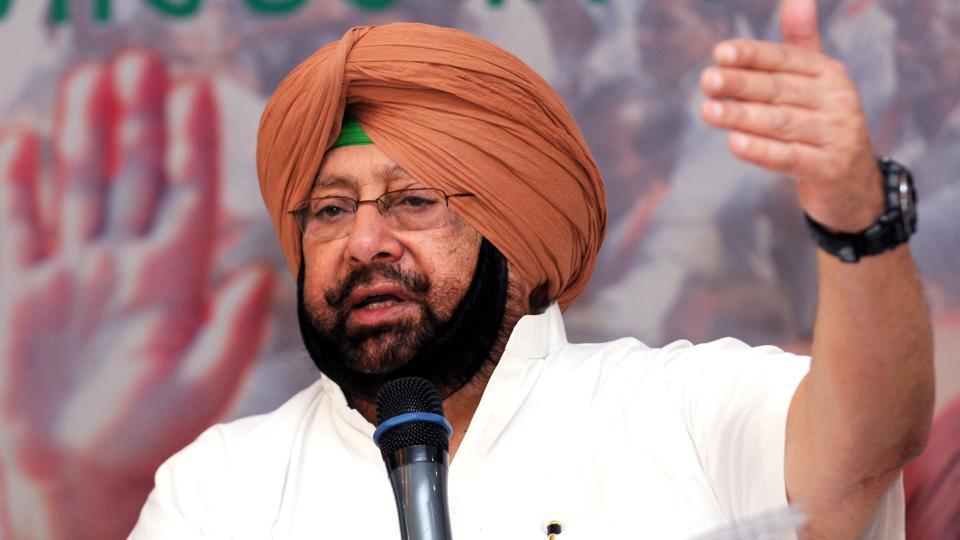 An open letter was written to the Chief Minister Captain Amarinder Singh by General Secretary, Punjab Pradesh Congress Committee (PPCC) Amarjit Singh Tikka. In the letter, he requested Amarinder to reconsider the allotment of the party tickets to undeserving candidates for the Ludhiana Municipal Corporation polls due to take place on February 24.
Tikka alleged that the alleged unfair distribution of tickets happened due to the formation of a "syndicate" by the local party MP and certain MLAs leading to a denial of a rightful claim of the loyal Congress workers for the party nominations, he added in the letter.
The senior Congress leader alleged that the tickets were given to about 25 candidates who had left rival parties including AAP, Akali Dal, Lok Insaf Party and BJP and joined the Congress after formation of the party's government in Punjab last year.
"These candidates had campaigned against the Congress during the Assembly elections. But they were preferred to the Congress workers who are with the party for decades," he alleged.
"If these undeserving nominations were not reconsidered, this would have a demoralizing impact on the loyal Congress workers," he mentioned in the letter.
-PTC News