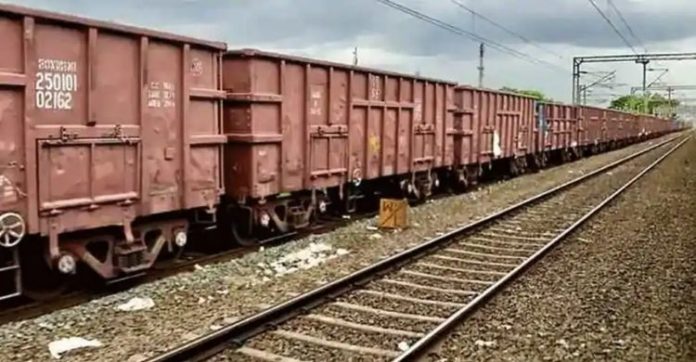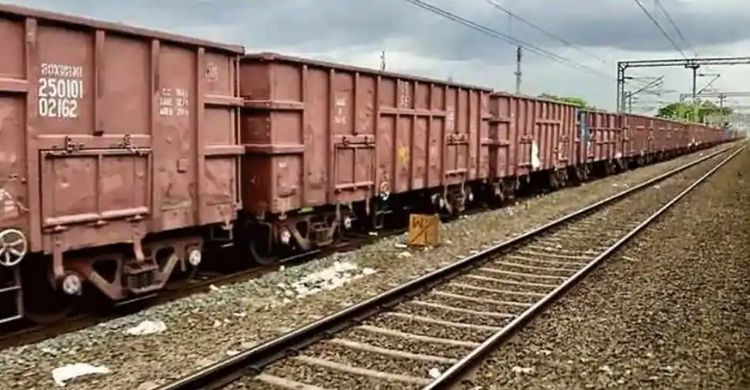 Days after the Union Railway Minister Piyush Goyal and Punjab Chief Minister Captain Amarinder Singh exchanged letters highlighting the suspension of goods train services in Punjab in the wake of Rail Roko agitation, the Railways on Wednesday said that it has resumed operations of 97 goods trains in Punjab, the PTI reported.

Amid Rail Roko agitation against the Centre's farm laws 2020, the Railway Minister Piyush Goyal had on October 26 asked the Punjab government for the safety of trains and their crew members to restore goods train services in Punjab.
Also Read | Farmers from across nation to move Delhi against 'anti-farmer laws'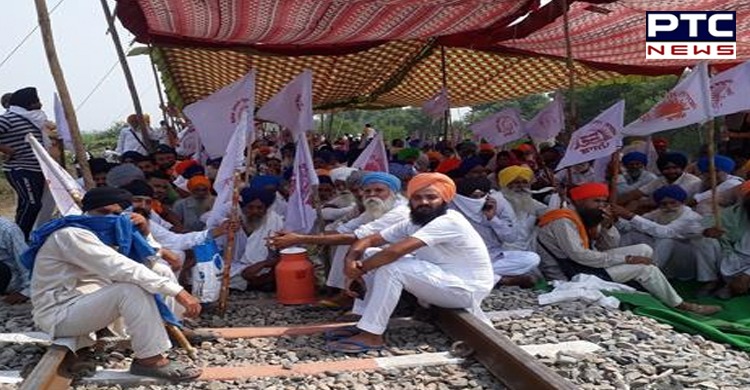 It came hours after the Chief Minister Captain Amarinder Singh had asked Goyal to intervene in resuming the goods trains in Punjab.
Also Read | Centre stops Rs 1K Cr rural fund to Punjab
Goods train services in Punjab were allowed to commute after the farmer unions on October 21 announced exempting them from their 'rail roko' agitation against the farm laws 2020.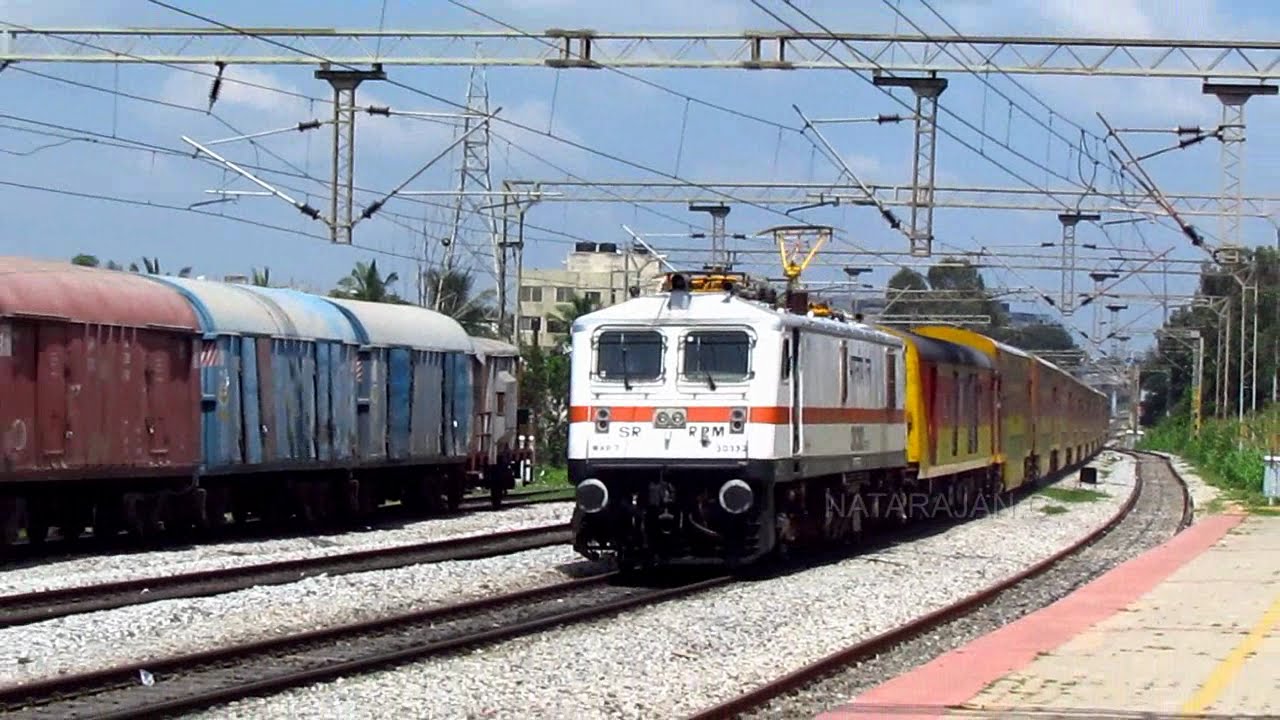 However, the railways, later, decided to extend its suspension of goods train operations, saying that the farmers are still blocking the tracks.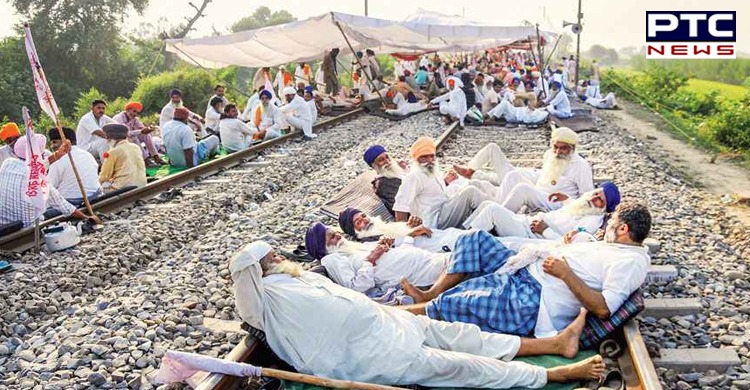 Rajiv Chaudhry, the general manager of northern and north central railways, in a statement said that economy is back on the track once again as freight trains operations in the state of Punjab have been restored since October 27.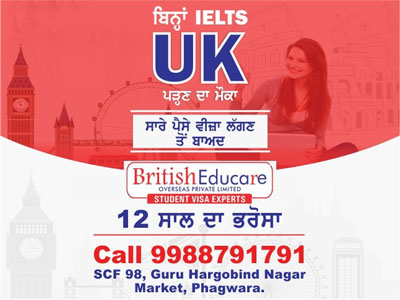 As per the report, Chaudhry said in a statement that 50 outward freight trains and 21 container rakes departed from Punjab and 26 inward rakes including three rake of POL for Jammu and Kashmir, Himachal and Punjab, 5 rakes of fertilisers and 18 rakes of coal were dispatched.
-PTC News