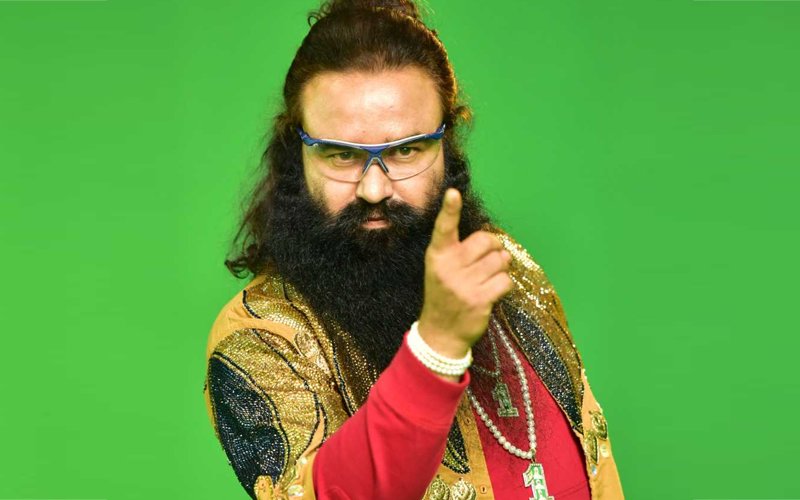 We had seen movies where dialogues like 'you have to step on my dead body' applied in love and devotion. Here we are with a live case of countless devotees of Chief Dera Sacha Sauda, calling Gurmeet Singh their father; they said 'Father should not go to court, if he wants to go he has to step on our dead bodies.
The sexual exploitation case was registered against the Dera chief in 2002 by the CBI on the directions of the Punjab and Haryana High Court after anonymous letters were circulated about the alleged sexual exploitation of two female followers.
The Panchkula Court has fixed reserved for August 25, 2017 to decide the case of Gurmeet Singh. Earlier, he was appearing in the court through video conferencing from Dera Sirsa.
Haryana Chief Minister Manohar Lal Khattar is also holding meetings in Delhi Darbar in favor of Dera.
The decision of the court is pending, in favor or against is farfetched question. For now the followers had assembled at the Dera. A meeting was held where in Sant Gurmeet Singh was also present.
'As far as the saying of Sant Gurmeet goes, the followers will follow him and he will follow the followers – Jam-E-Insa. Today our guru has to follow us and he will have to skip the court hearing.' a follower said
-PTC News