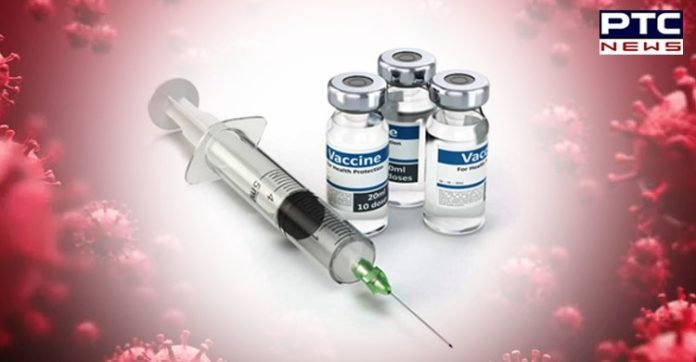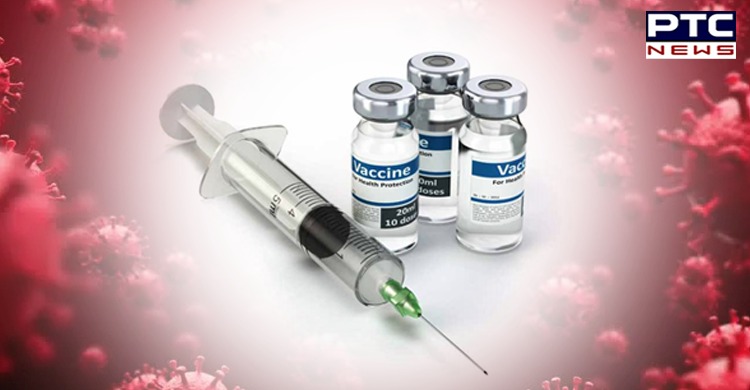 The Serum Institute of India (SII), which is associated with AstraZeneca to manufacture the Oxford University's COVID-19 vaccine, said the ChAdOx1 nCoV-19 vaccine candidate, named Covishield in India, could be ready by December.

During an interview with NDTV, Adar Poonawalla, CEO of Serum Institute, said that the 1st batch of 100 million doses is likely to be available by the 2nd or 3rd quarter of 2021.
Also Read | All citizens should get free Covid-19 vaccine: Arvind Kejriwal
Poonawalla said that the trials for Covishield in India should be over by December and then Serum Institute of India can launch Oxford University's COVID-19 vaccine in India in January subject to the UK trial, which is about to be completed.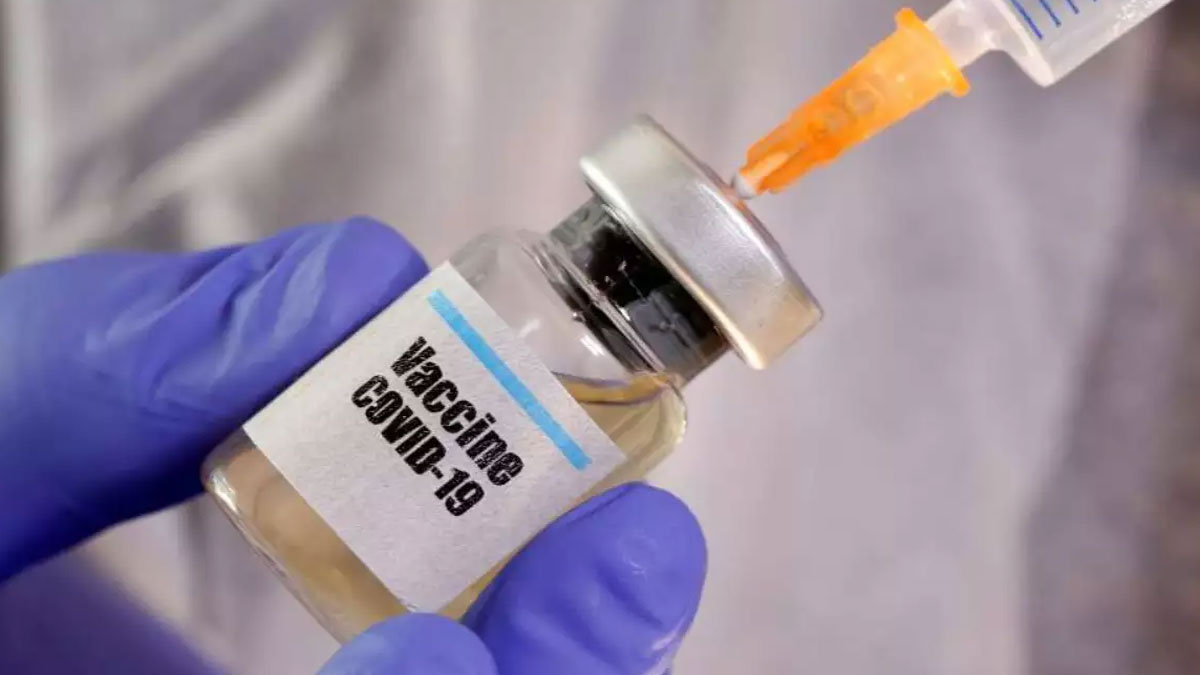 However, Poonawalla said that it would depend on the data from the UK clinical trials. If the data would be safe, then the firm would not hesitate from seeking emergency-use authorisation from the Indian drug regulator.
Also Read | Harsh Vardhan says next three months decisive in determining COVID-19 situation in India
The review could take about 2-3 weeks and then India can have a vaccine by December, he said, adding that the firm is aiming for 100 million available doses at first.
Earlier on September 16, the Drugs Controller General of India (DCGI) had allowed SII to restart its combined Phase II/III clinical trials after it was halted temporarily after one of the volunteers developed an "unexplained illness" in the UK.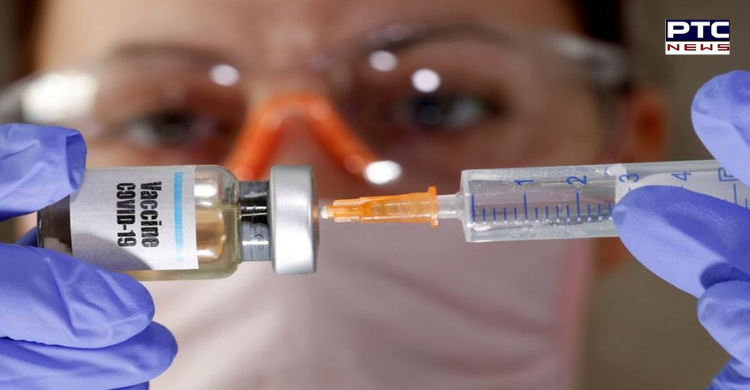 AstraZeneca is aiming to launch the vaccine by end of the year.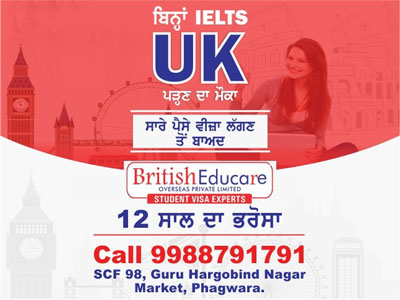 According to the Union Ministry of Health, 3 vaccines are in advanced stages of development in India, of which one is in Phase II and two are in Phase III.
-PTC News