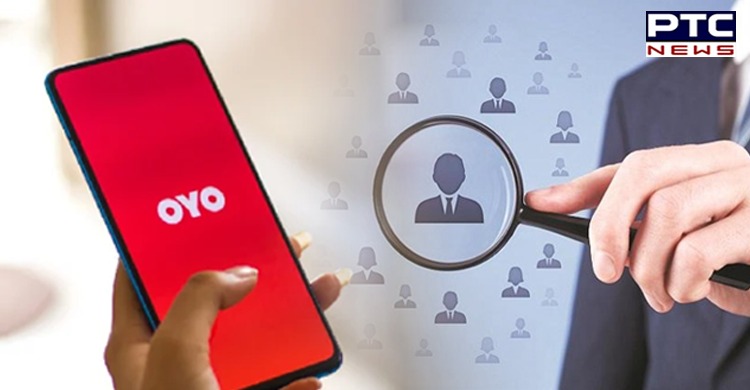 In a major development, OYO has announced the hiring of 300+ technology professionals including software development, engineering and product managers, designers, data scientists across entry-level to senior leadership roles for the next six months.

The global travel technology company is seeking to hire teams with key skills and expertise in areas including Machine Learning, Data Engineering and Information Security, Android, and iOS developers.
Also Read | Twitter bringing new updates to its direct messages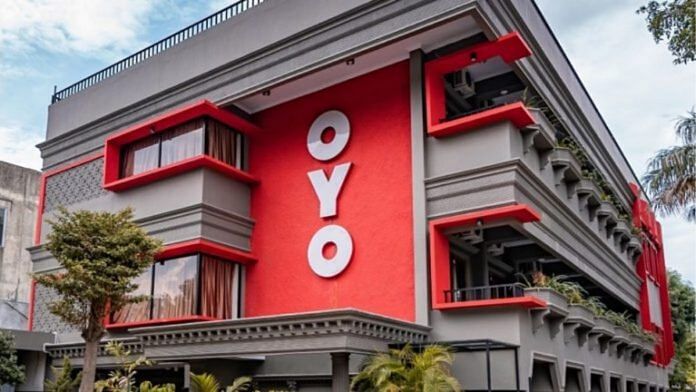 The expanded teams will be responsible to build long-term capabilities for OYO and update the current tech stack. OYO hiring is the onset of recent developments as the company is bringing several innovations and commit to investments in technology while improving the user experience for customers.
Also Read | Afghanistan-Taliban News: Taliban leader Mullah Baradar says 'victory was unexpectedly swift'
Meanwhile, Dinesh Ramamurthi, Chief Human Resources Officer, OYO, said that Over the past year and a half, the company has been doubling down on the technology to enhance customer experiences, and maximize revenues for SMEs of hotels and homes.

As an organisation, inducting top tech talent is a key priority for us, he said.
The hiring is going to be critical as it will accelerate the transformation of the company to a global full-stack technology provider for small and mid-sized hotels and homes.
-PTC News