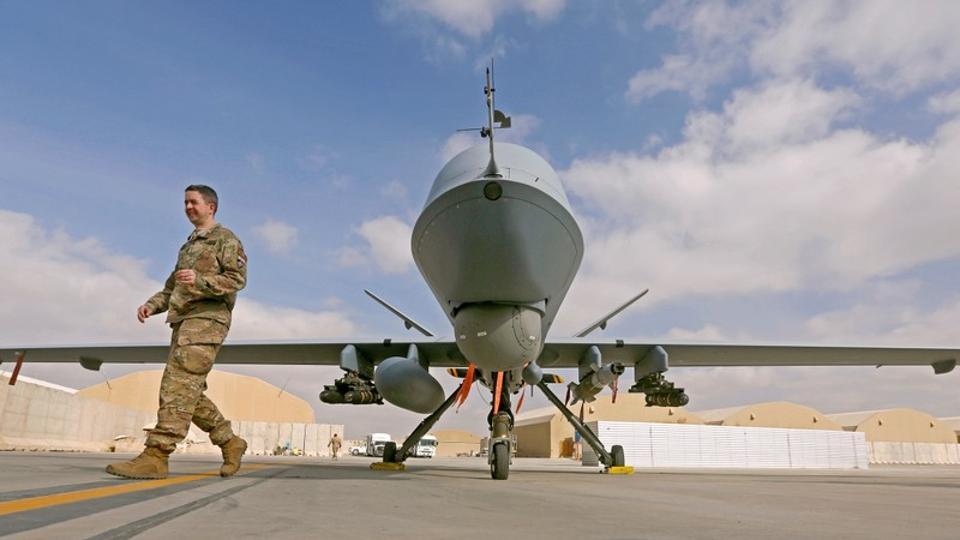 Tehrik-e-Taliban Pakistan (TTP) today confirmed that the group's deputy chief Khalid Mehsud alias 'Commander Sajna' was killed in a US drone strike on February 8 in Pakistan's restive northwestern tribal region.
"We confirm that the deputy head of the TTP Khalid Mehsud died in a drone strike," Taliban spokesman Muhammad Khurassani said in a text message to reporters.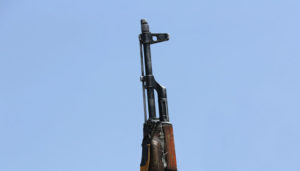 Taliban chief Mullah Fazlullah has appointed commander Mufti Noor Wali Wali as his new deputy, Khurassani added.
Officials in Pakistan had earlier reported about Sajna's death in a US strike.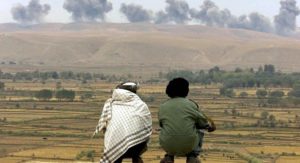 He was a leading figure of the Taliban and both Pakistani and American forces were after him for a long time. He was battle-hardened with experience of fighting in Afghanistan.
Sajna, in his early 40s, was believed to be involved in an attack on a naval base in Karachi and was credited with masterminding a 2012 jailbreak in which the Taliban freed nearly 400 inmates in the northwestern city of Bannu.
According to BBC, Sajna was the most important militant leader to have been killed since the August 2016 killing of Hafiz Saeed Khan, the leader of so-called ISIS in Af-Pak.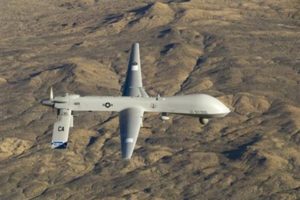 It described him as a true successor to the first two chiefs of TTP - Baitullah Mehsud, the group's founder, and Hakimullah Mehsud.
When Mullah Fazlullah became the third TTP leader after Hakimullah's death in a drone strike in 2014, Sajna refused to accept him as the Taliban chief.
Fazlullah tried to sideline Mehsud by naming his rival as the head of the TTP in South Waziristan - but was forced to give in after Mehsud's supporters fought and defeated the Taliban chief's nominees, it added. PTI