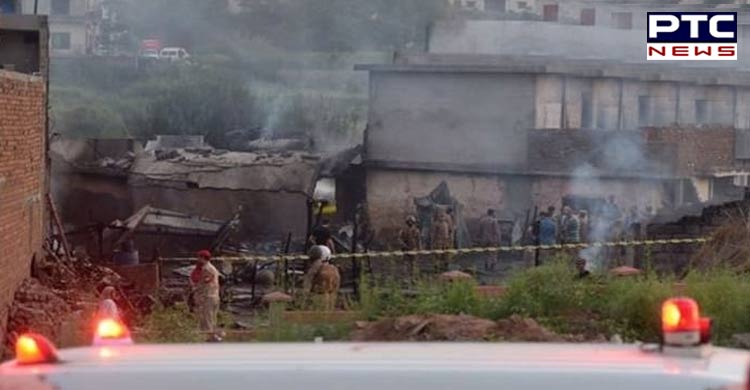 Pakistan: As many as 17 people, including 5 crew members and 12 civilians have lost their lives after a Pakistan Army aircraft crashed near Mora Kalu in Rawalpindi, on Tuesday. As per reports, the aircraft was on a routine training flight, while it crashed and set off ablaze which hit several houses near Mora Kalu in Rawalpindi. There has been no reason for the crash or about the aircraft as well.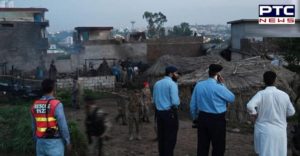 Basically, Rawalpindi is the site of the Army's headquarters, near the Pakistan capital Islamabad. The aircraft was part of the Pakistani Army's aviation unit. A Pakistani Army officer stated that the aircraft hit the side of the building and it crashed resulting in the collapse. Afterward, the crowd of residents erupted, who gathered in a large amount after the incident took place.
Also Read: Jammu and Kashmir, Shopian encounter: One terrorist killed by the security forces
The incident has left the atmosphere panic in the nearby areas. There are 17 people who have been killed in an incident, which includes 5 crew members and 12 civilians. Meanwhile, the situation was brought under control, while the injured have been rushed to the nearby hospital.
-PTC News