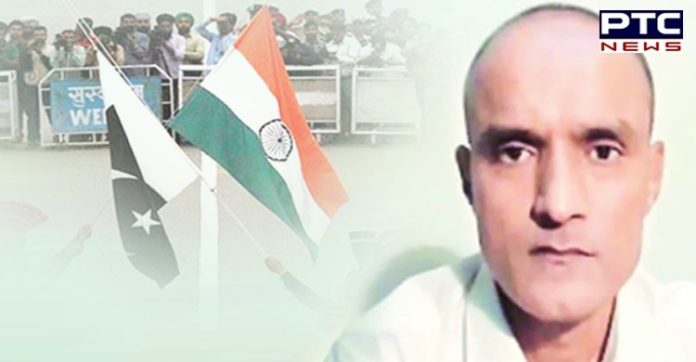 Pakistan ICJ (Review and Re-consideration) Bill 2020: Pakistan's National Assembly on Thursday passed a bill that will provide the right of appeal to Indian death-row prisoner Kulbhushan Jadhav, a media report stated.

ICJ (Review and Re-consideration) Bill, 2020 has been passed by Pakistan National Assembly on Thursday. This will allow alleged Indian spy Kulbhushan Jadhav to have consular access in line with the International Court of Justice (ICJ) verdict, the Dawn newspaper stated.
Also Read | Myths and Facts of COVID-19 vaccination in India; here is what PM Modi govt doing to vaccinate Indians
Kulbhushan Jadhav, a retired Indian Navy officer, was sentenced to death by a Pak military court on charges of espionage and terrorism in April 2017.
Also Read | PM Narendra Modi announces centralized vaccine drive; Centre will procure all coronavirus vaccines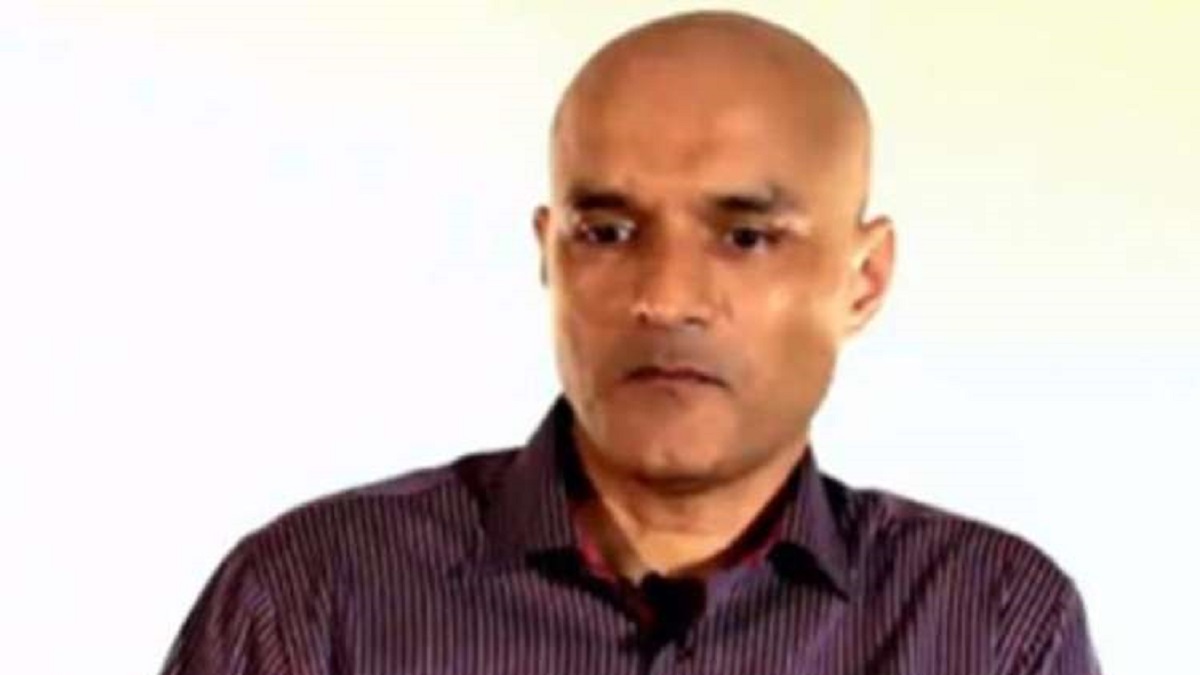 Even as India approached the International Court Justice against Pakistan for denial of consular access to Jadhav and challenged the death sentence.
In July 2019, ICJ ruled that Pakistan must undertake an "effective review and reconsideration" of the conviction and sentence of Jadhav.
It had asked Pakistan to provide a proper forum for appeal against the sentence given to Kulbhushan.
Soon after the bill was passed, the Law Minister Farogh Nasim said had they not passed the bill, India would have approached United Nations Security Council and could have moved contempt proceedings against Pakistan in the ICJ.
The bill was being passed in light of the verdict of the ICJ, Nasim said, adding that this has proved that Pakistan is a "responsible state".
Click here to follow PTC News on Twitter
-PTC News