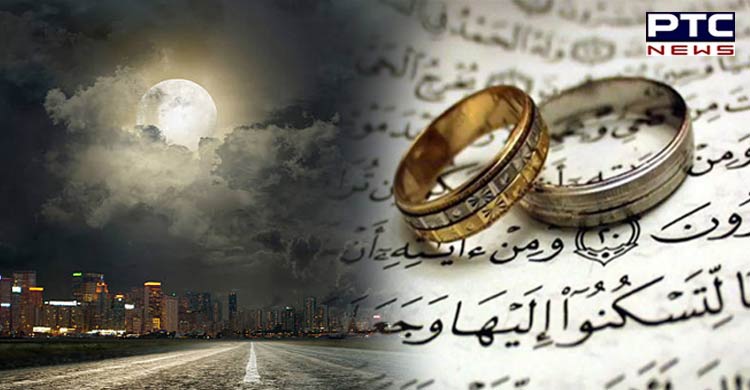 Islamabad, June 8: The Pakistan government has imposed a ban on wedding functions after 10 p.m., effective Wednesday, in response to the ongoing electricity shortage and worsening power cuts.

According to Geo TV, the restriction was imposed on the orders of Pakistan Prime Minister Shehbaz Sharif.
It further said that directives had been issued to decrease the number of dishes served at the ceremonies. The guests will be served only one dish, and a notification will be sent soon.
As per reports, Islamabad police and city administration have been asked to strictly enforce the ban, and in the case of a violation, the administration must take strong measures against the violators.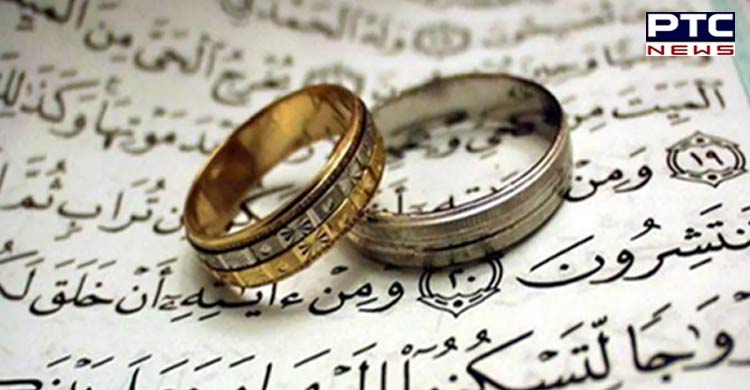 This comes amid continuous protests against the federal government over the country's power crisis.
Also Read | Mithali Raj announces retirement from all forms of international cricket
The Pakistani government recently decided to hike the electricity tariff, exacerbating the people's problems. The surge in basic electricity tariff by Rs 7.9 per unit shocked Pakistanis who are suffering from rising inflation and a worsening economy.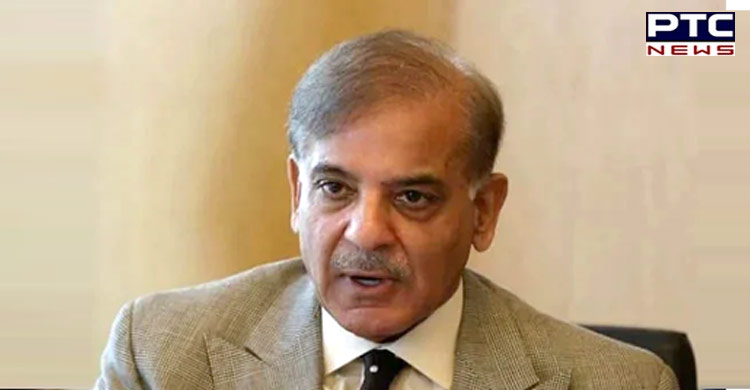 The basic power tariff is currently Rs 16.91 per unit, and with an increase of Rs 7.9078 per unit, it will be more than Rs 24 per unit, according to Geo News.
Meanwhile, it was reported a week earlier that Pakistan is experiencing a severe electricity crisis, with a power shortfall of 6,500 megawatts (MW) and long spells of load shedding lasting up to 12 hours.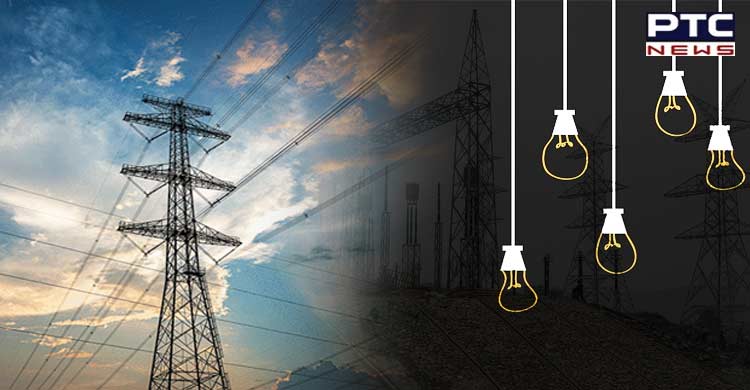 According to Ary News, the country's power supply remained at 19,500 megawatts despite demand of 26,000 megawatts. Power outages in Pakistan's rural areas could last up to 12 hours.
The closure of numerous power plants in Pakistan owing to a lack of fuel and other technical issues has resulted in an electricity shortfall, which has resulted in power outages. A few power stations also got capacity payments after they were shut down.
Also Read | Sidhu Moosewala Antim Ardas and Bhog to be held in Mansa today
-PTC News