Pakistan grants ten-day visit visa to 3000 Indian Sikh pilgrims for Vaisakhi Mela
Tensions across Indo-Pak border notwithstanding in Vaishakhi celebrations. Pakistan government is gearing up to greet Sikh pilgrims for ensuing Vaisakhi celebrations.
Earlier Pakistan had taken initiative in building Kartarpur Corridor and now it is offering 3000 visas for the celebrations of Vaisakhi and to honour the day when Khalsa was created.
Also Read: Over 3,800 Indian Sikh pilgrims leave for Pak to celebrate birth anniversary of Sri Guru Nanak Dev ji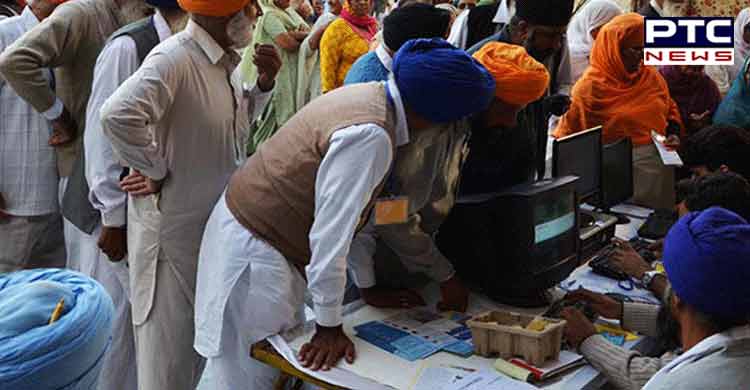 Pakistan Prime Minister Imran Khan has given special instructions to the Evacuee Trust Property Board. Imran Khan has asked the board to take special care of travelling and medical facilities of the Sikh pilgrims during their 10-day stay. He has also asked the board to take care of food, which will be provided to the Sikh pilgrims for free.
Also Read: Pakistan PM to lay stone for Kartarpur corridor today
The Indian Sikh pilgrims will leave for Pakistan on April 12 in special trains. According to media reports, Pakistani authorities will welcome them at the Wagah Railway Station. On April 12 itself, the pilgrims will leave for the Panja Sahab Gurdwara in Hasan Abdal. The official event will take place on April 14.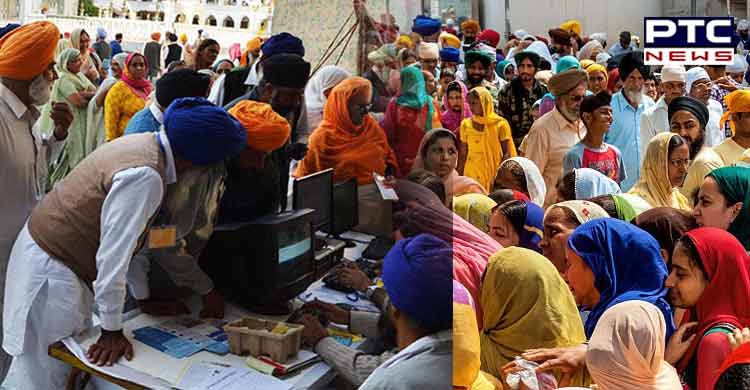 Also Read: India holds Spain to 1-1 draw in the second game
On April 15, the pilgrims will be Janam Asthan Gurdwara. On April 17, they will visit Sacha Sauda Gurdwara in Farooqabad. They will be visiting many other gurudwaras including Shiri Dera Sahab in Lahore on April 18.
Also, a tour of Lahore on April 20 is included in their itinerary. They will return to India on April 21.
– PTC NEWS