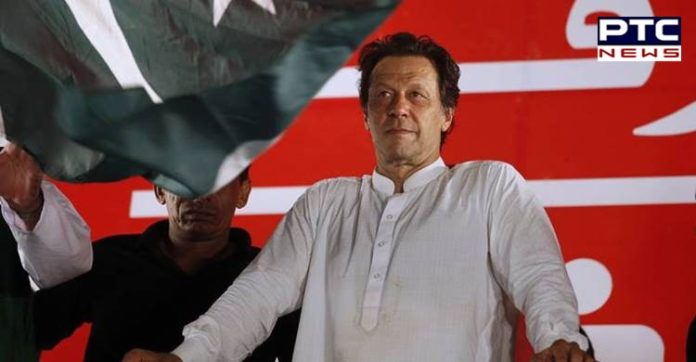 India, on Thursday, slammed Pakistan at the UNESCO General Conference being held in Paris for making false claims on Jammu and Kashmir. India described Pakistan as the "DNA of terrorism."
Ananya Agarwal, who led the Indian delegation to the UNESCO General Conference, said, "Pakistan's neurotic behavior has resulted in its decline to a nearly failed state with a weak economy, radicalised society and deep-rooted DNA of terrorism."
Criticising Pakistan for using UNESCO as a platform to vent against India, she said, "We condemn Pakistan's unacceptable misuse of UNESCO to spew venom against India."
Pointing out that Pakistan ranked 14th on the fragile state index in 2018, she told the panel that the country is home to all shades of darkness, be it extremist ideologies or the darker powers of radicalization to the darkest manifestations of terrorism.
India slips to rank 102 in Global Hunger Index; falls below Bangladesh, Pakistan
She condemned Pakistan leaders' consistent use of the United Nations platform to openly preach nuclear war and issue call to use arms against other nations.
Agarwal stated that India strongly rejects the fabricated falsehoods of Pakistan and said the country is trying to hide its own pathetic records as a nation, including its own treatment of minorities, the spread of hate speech and glorification of terrorism.
-PTC News