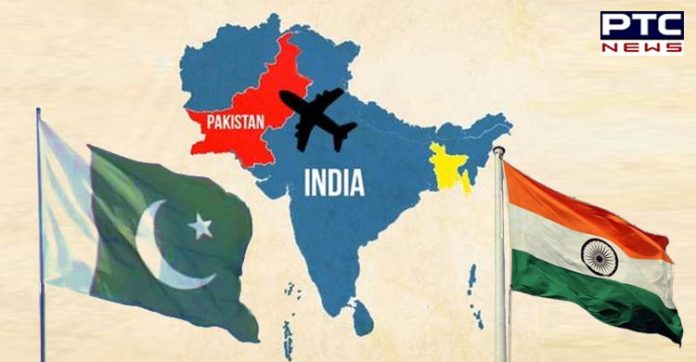 Pakistan on Tuesday reopened the airspace to the civil aviation with immediate effect, following the months of restriction followed by the cross-border tensions after Balakot Air Strike, earlier this year. The Pakistan Airspace was shut down after the Indian Air Force (IAF) carried out the Airstrike in Balakot on a Jaish-e-Mohammed (JeM) terror camps earlier this year. Pakistan Civil Aviation Authority canceled the Notice to Airmen (NOTAM) for its airspace, a step which is taken by India as well.
Govt sources:Consequent to Pak issuing NOTAM to lift airspace restrictions, relevant authorities have informed that India has also issued revised NOTAM immediately thereafter.With this,normal air traffic operations have resumed through all Flight Information Regions b/w India&Pak pic.twitter.com/3crg3JjEE2

— ANI (@ANI) July 16, 2019
The normal routes through the Pakistan airspace are likely to resume following the decision of lifting up the restrictions. "With immediate effect Pakistan airspace is open for all type of civil traffic on published ATS (Air Traffic Service) routes," the notice published on NOTAM. Earlier, Pakistan said that they won't open the airspace for commercial flights until the fighter jets will be removed from forwarding Indian Airbases by India.
Also Read: Do Not Retire Dhoni, the nation chants after India lost the semis against New Zealand in ICC Cricket World Cup 2019
The Indian Air Force carried out the air strike on Balakot sector in Pakistan, on February 26. The airstrike was the response to the deadliest attack of decades, the Pulwama attack in Jammu and Kashmir in which over 41 CRPF soldiers were martyred on February 14. Also, Pakistan partially opened the airspace in March but denied Indian flights to fly over its airspace.
-PTC News