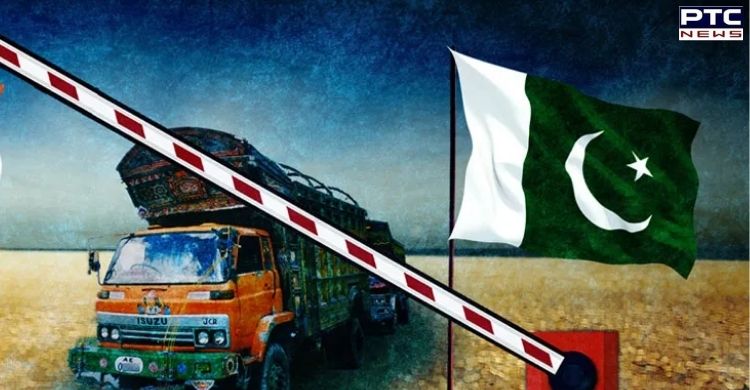 India Pakistan trade news: Pakistan Cabinet on Thursday rejected the proposal to import cotton and sugar from India, said Foreign Minister Shah Mahmood Qureshi asserting that there would be no normalisation of relations with India until it revokes the special status of Jammu and Kashmir.

The development came a day after Pakistan's Economic Coordination Committee (ECC) under newly appointed Finance Minister Hammad Azhar decided to buy cotton and sugar items from India, lifting a nearly two-year-long ban on imports from the neighbouring country.
Also Read | China says Indian ban on apps violates WTO rules
However, Mahmood Qureshi said the issue was discussed during the Cabinet meeting chaired by Prime Minister Imran Khan.

Qureshi, in a video message, said that an impression was being created with some news that relations between India and Pakistan have become normal and that the trade has been restored.
Also Read | Taiwan train derailment: 36 dead, 72 injured as train derails in Taiwan
Pakistan PM Imran Khan and the Cabinet came to an opinion that it would not normalise ties with India until it revokes the unilateral actions of Aug 5, 2019," he said.
Even as Cabinet Minister Fawad Chaudhry said that the issue of trade with India was discussed during the meeting. The Cabinet decided that things cannot progress until India revokes the special status of Jammu and Kashmir, he said.
It is pertinent to mention that India is the world's biggest producer of cotton and the second biggest sugar manufacturer.
Click here to follow PTC News on Twitter
-PTC News