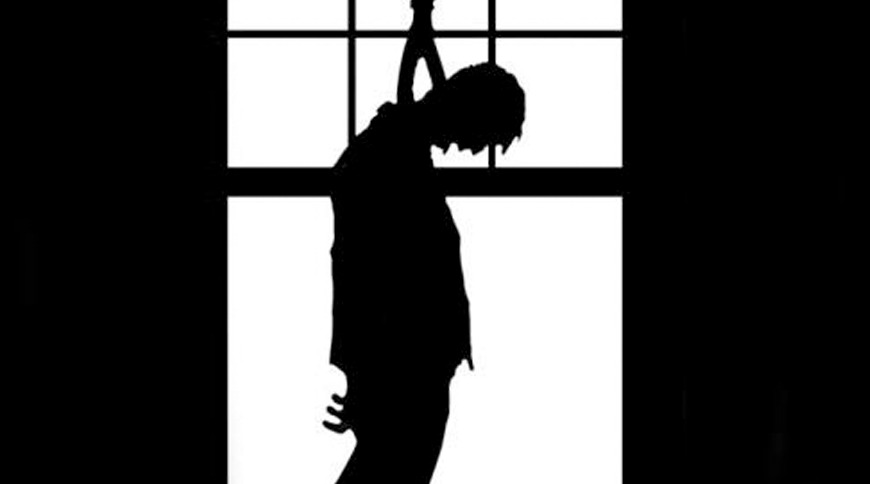 Pakistan: Two brothers die of stroke after third commits suicide: Two brothers died of heart attack hours after the third one committed suicide in a family in Pakistan.
Zahid Ali, 35, committed suicide by shooting himself, while his two brothers died of heart attacks after his death.
The reason for the suicide is unknown.
Elder brother Abbas Ali, 40, suffered a stroke following the news of his younger brother's suicide and was being moved to the hospital when he passed away.
As the two brothers' bodies were brought back to their residence, Saddam Ali, 28, the third and the youngest brother, suffered a stroke and died.
They died in Ilyas Colony of Gujranwala city of Punjab province on Friday.
-PTC News