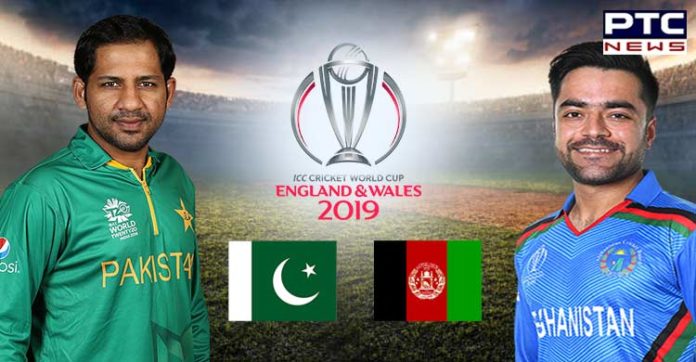 Pakistan vs Afghanistan: Pakistan is all set to take on Afghanistan in their next match in an order to retain their hope to get through the semi-finals in ICC Cricket World Cup 2019. The Green Army is having a hope to qualify for the semi-finals only on two conditions. One is to win both the matches against Afghanistan and Bangladesh, second, is that England should lose all the matches. Pakistan has shown average performance in ICC Cricket World Cup 2019, keeping all the previous performances in mind.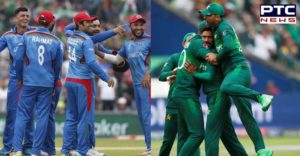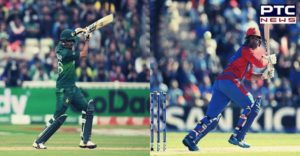 On the other hand, Afghanistan is having nothing to lose, and the team has proved the mettle in their previous match against India. The breath-taking innings of Mohammad Nabi gave a perfect jolt to India, till the time he was on the crease. Although M Nabi tried his best but couldn't able to win against the ICC Cricket World Cup 2019 favorites Team India. Likewise, Afghanistan can't be taken for granted as the team has an ability to give jolts as they gave a jolt to Team India, right from the first wicket of Rohit Sharma to the breath-taking innings by M Nabi.
Also Read: Virat Kohli having fun along with Rishabh Panth, KL Rahul & others, juggling up the ball, watch video
Pakistan vs Afghanistan is an essential match for the green army as the team must be eyeing to victory in the match against Afghanistan and then to pray the defeat of England in the match India vs England. If Pakistan wins against Afghanistan, and England loses their next then, Pakistan has perfect chance to qualify for ICC Cricket World Cup 2019. ICC Cricket World Cup has two qualified semi-finalists, Australia and New Zealand. India will be the third team and hence the fourth place will be vacant where Pakistan and England will make a place.
-PTC News