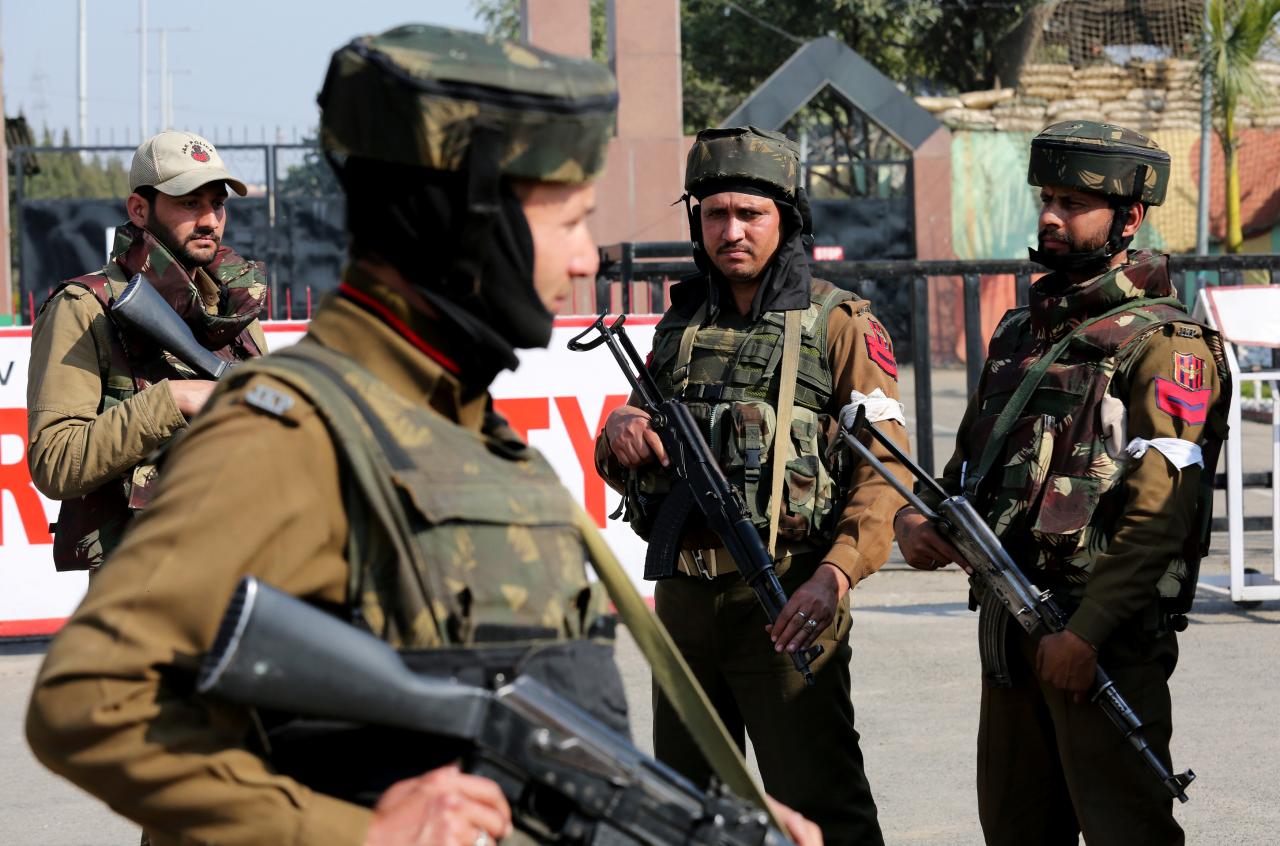 Pakistan warned India against cross-border strikes in the disputed region of Kashmir after India blamed a Pakistan-based Jaish-e-Mohammad (JeM) for the Saturday's attack on an army camp.
Five soldiers and the father of one of the soldiers were killed and women and children among the ten wounded in the attack.
India blamed members of the militant group JeM for the attack, drawing criticism from Pakistan about rushing to judgment without a full inquiry.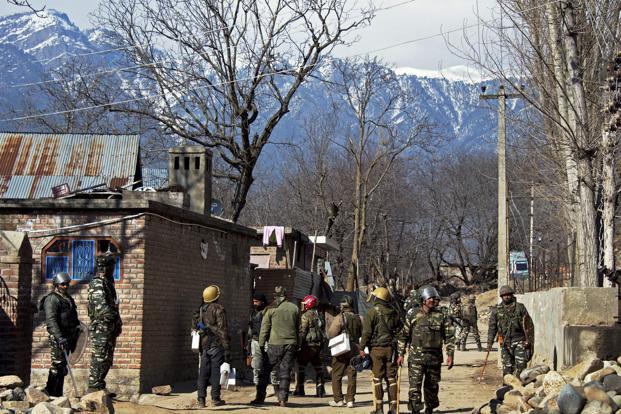 "It is a well-established pattern that Indian officials begin making irresponsible statements and leveling unfounded allegations, even before any proper investigation in an incident has been initiated," Pakistan's foreign ministry said in a statement.
India is making these allegations to divert attention from its brutality in trying to control the armed revolt in Kashmir, and warned against any retaliatory measures across the Line of Control, it said.
"We hope that the international community would urge India to stop the untold atrocities and gross violations of human rights in IoK (Indian Occupied Kashmir) (and) refrain from any misadventure across the Line of Control..." the statement added.
-PTC News